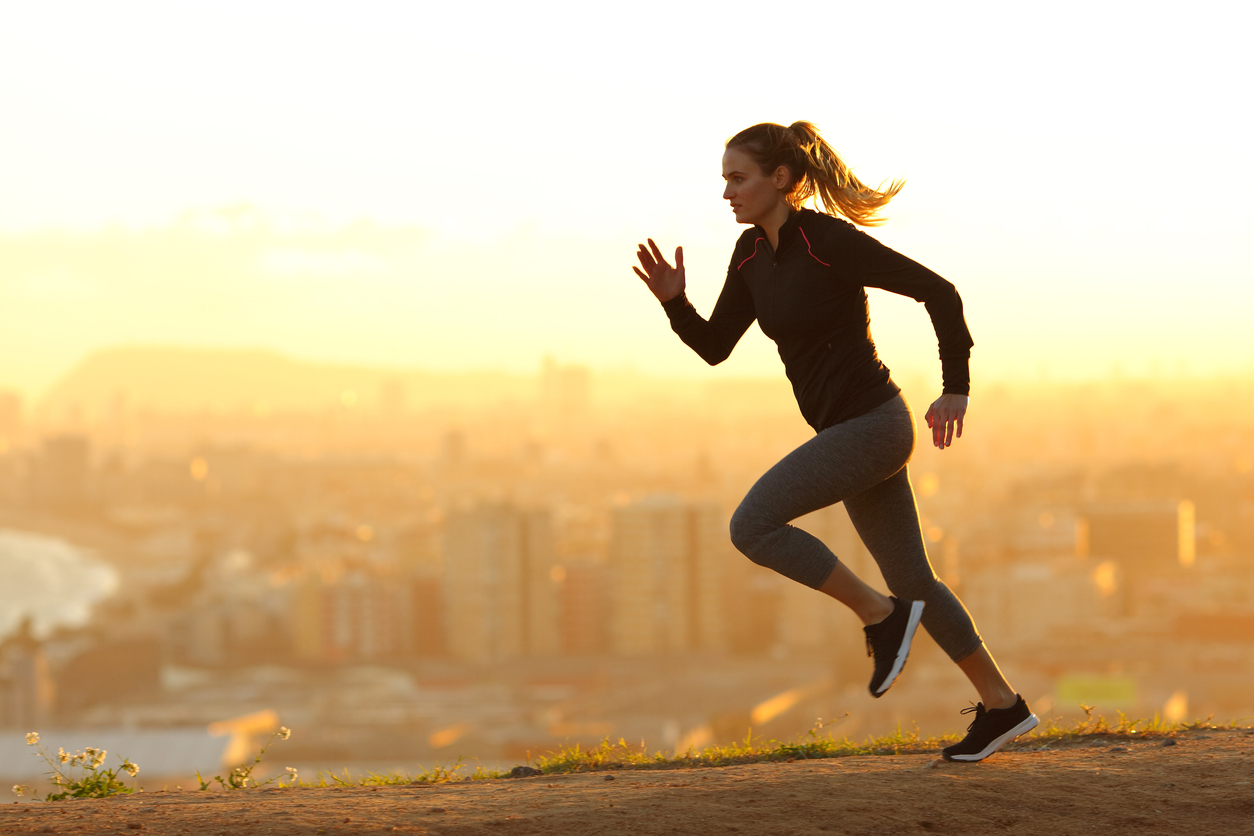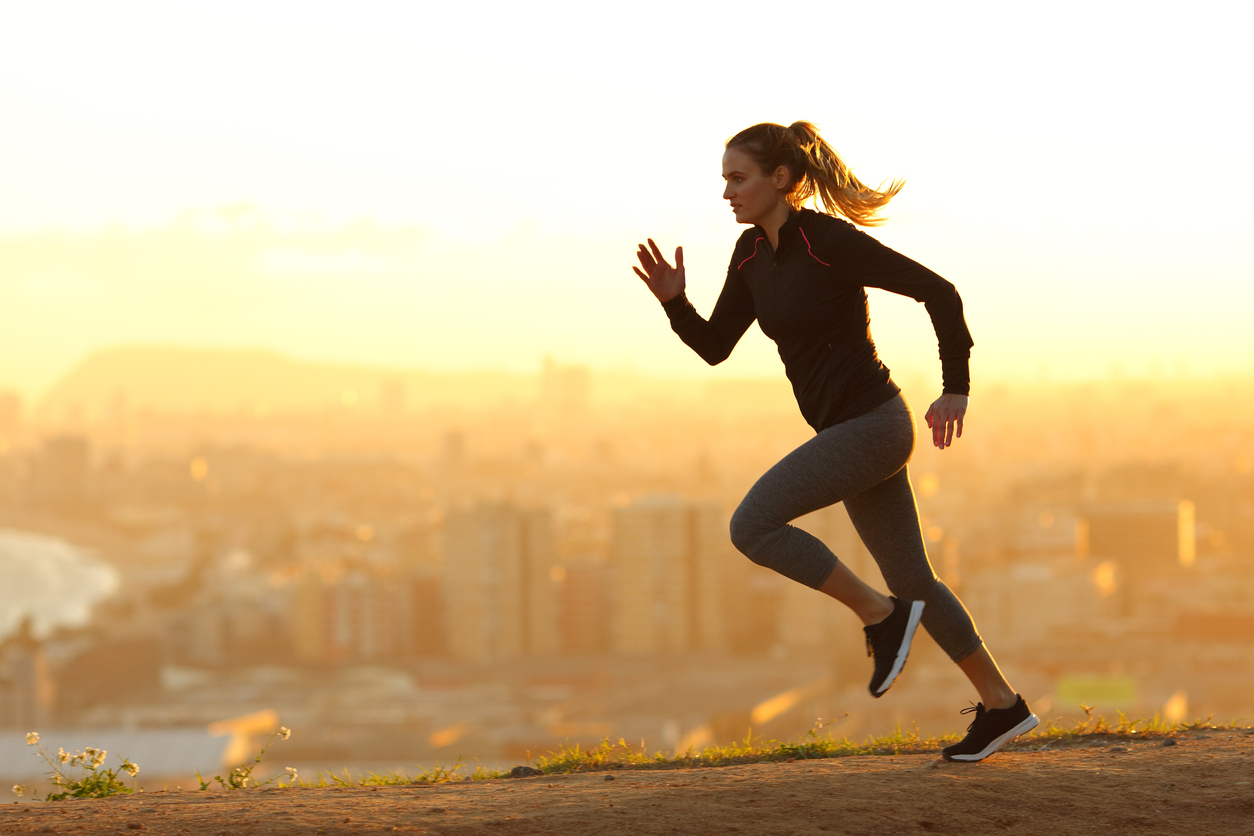 Attention NGO! Sport with values ​​is reborn stronger than ever after the pandemic. Seize it!
23 June 2021
As vaccination progresses, we are recovering the long-awaited "normality" that we left behind on March 14, 2020 when COVID-19 broke into our lives.
This "normality" is being translated, among other things, in the return of official competitions and the reactivation of sporting challenges in favor of social causes.
This circumstance is a great opportunity to boost your Fundraising strategy through the Peer to Peer of solidarity athletes linked to your entity.
WHAT DO YOU HAVE TO DO FROM THE NGO?
1.- Find solidarity runners who want to participate in different sporting events.
2.- Encourage members, family, friends, collaborators of your entity to create sporting challenges to raise funds for your cause
HOW DO I FIND THE SOLIDARITY RUNNERS?
- Get in touch with runners who have previously participated in favor of your NGO to see if they want to do it again. They can help you find other runners who want to participate.
- Go to sports and running clubs, they have runners, you just have to detect which runners are supportive.
- Companies often promote sport among their employees. If you have friendly companies, you can promote sport with values.
- Beneficiaries or beneficiary families and their environment. They are the people most sensitive to the problem.
- Volunteers who practice sports. They know your mission, and they sure can act as ambassadors for your cause better than anyone!
Many entities have already started to exploit this tool. We explain some success stories that we have now underway:
At migranodearena we are strong promoters of sport with values, contact us (info@migranodearena.org) and we will help you create the campaign.