Would you like to get funds for a cause?
Would you like to do your bit?
Ayuda humanitaria
Infancia
Cooperación internacional
¡Emergencia Humanitaria! El terremoto de 7.7 grados en el norte de Siria ha provocado el derrumbe de edificios, escuelas y mercados.
Where do you want to add your bit?
What can you do?
Your contribution as an
individual
Help raise funds for a cause. Lead a solidarity challenge and share it with your family, friends and colleagues so that they can give you their support.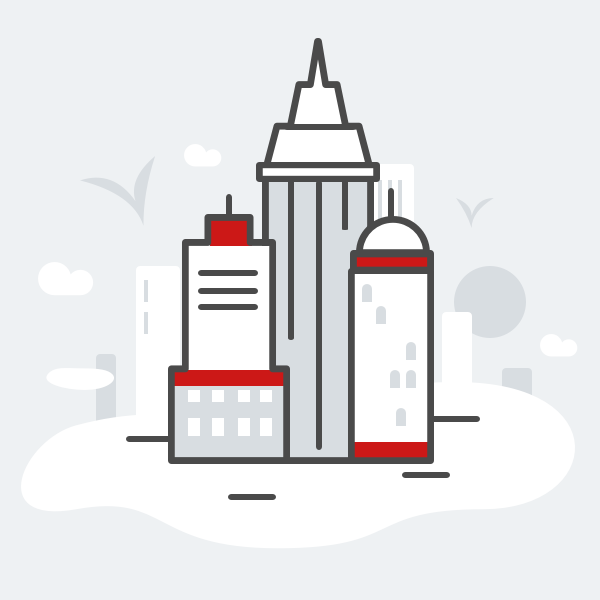 Your contribution as a
company
Promote solidarity among your company's stakeholders, encourage corporate social responsibility and generate social impact.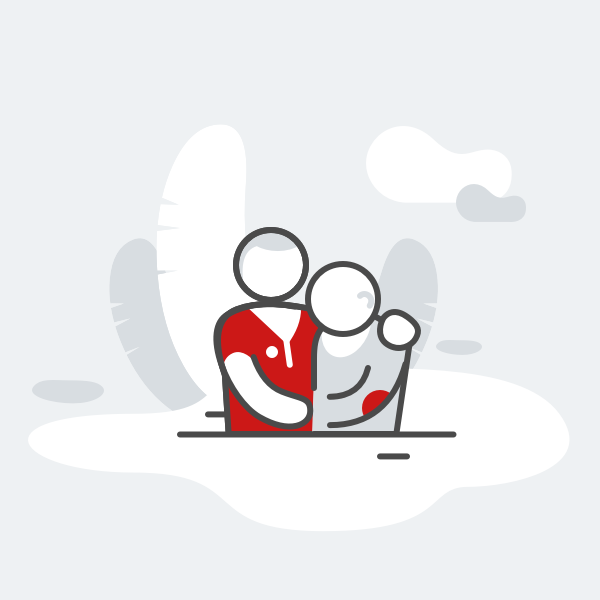 Your contribution as an
NGO
Amplify your cause through crowdfunding. Collect more funds for your projects and increase the possibilities of more people getting to know your mission.
Moments to create a solidarity cause

Sporting challenge
If you participate in any organized sports event (such as a marathon, a triathlon, etc.), add to your sports challenge, a solidarity challenge. Choose an NGO and become a #solidarityathlete.

Solidarity campaign
Every year we host large solidarity campaigns that aim to mobilize civil society in favor of NGOs and their causes. A good example is GivingTuesday or La Marató de TV3 i Catalunya Ràdio.

Humanitarian emergency
Raise funds to help the NGOs facing humanitarian crisis, natural disasters or global pandemics.

Celebration or personal cause
A birthday, wedding or party with your friends are just some occasions in which you can receive donations instead of gifts. A personal challenge, climb a summit, do a study marathon... Whatever it is that moves you, you have to make sure your friends, family members and work colleagues get involved in this solidarity action.

In memory of
When we lose a loved one we feel powerless. We can relieve our sadness by launching a solidarity campaign in their name to support a cause that they would have certainly supported.

Corporate cause
Companies can help mobilize their groups of interest by creating a cause lead by the company or a group of employees. Matchfunding or "double donation" helps encourage donators to collaborate.
Providing this tool to our donators means we can expand and multiply our fundraising possibilities. For us to grow and work hand in hand with this pioneering project is a prove of innovation and robustness for our sector.
Regina Díez
Fundación Josep Carreras
migranodearena has given us support throughout the campaign launch and coordination. It has been a total success and we have managed to gather 200 Tablets for COVID19 patients at Vall Hebrón Hospital. In this campaign, we've counted on the participation of partners like Rakuten TV, Mobile World Capital, and Samsung.
Miquel Martí
CEO of Barcelona Tech City
For Auxadi, our Solidarity Football Tournament is a very special initiative that we have been celebrating for over a decade and with which we give back to society what we get from it. migranodearena allows us to take this even further. It is undoubtedly a very useful tool for our solidarity projects.
Lidia López
AUXADI - Head of Talent Management
In two weeks, we reached the established goal and we even doubled it. The platform is super easy to use. All payment methods work great, and the great team behind migranodearena gave us support at each step of the process.
Lola González de Castejón,
Fundación Aenicil. Challenge: A por Santi!
I've run many kilometres with migranodearena. When a runner merges a solidarity cause with a social cause, the reward for their effort goes beyond a personal victory. I am so thankful for the team's professionality.
Migranodearena is much more than a very good social and solidarity crowdfunding platform. It is above all a great human team that has become an essential support for those of us who promote the dozens of solidarity initiatives that we organize from Banco Mediolanum.
Montse Prats
Responsible for Social Action Banco Mediolanum
When we created Solidarios sin Fronteras to help in Yemen, migranodearena was the platform we used to get donations. We have been 7 years, 14 open challenges and the goal has always been achieved. A part of our projects are possible thanks to what is achieved through them. Thanks for making it easy!
Eva Erill
Solidarios Sin Fronteras
From the Fundación Amics del Hospital del Mar we have created a campaign to encourage professionals, patients and family members to create sporting challenges for breast cancer research through migranodearena.org. The campaign is being a success. 10 professionals raised more than 7,000 euros for the Barcelona Marathon, and now we are preparing the Cursa dels Bombers. Thanks to all the migranodearena team for making it possible!
Itxaso Ferreras
Head of the Friends of the Hospital de la Mar Foundation
The migranodearena campaigns allow us not only to obtain financing for the projects but also to inform our donors of the progress we are making. It is a transparent tool that offers us confidence.
Iñaki Alegría
Alegría Sin Fronteras
Join us
There are over 3845 NGOs raising funds for their projects through our platform.
Solidarity boxes
Allows you to gift a donation in a box that generates "
real happiness

". I want to gift a box