Your contribution has tax benefits of up to 80%
Because life must go on...that it is very simple to register on the blood stem cell donor register and that a donation saves a life:
Since 2017, we, her loved ones, have accompanied Véro in her fight against leukemia (
blood cancer
).
After 5 years, when doctors only gave her 6 months to live, 2 bone marrow transplants and an admirable life force, Véro passed away at the age of 42 at the start of 2023.


From this fight was born the EuroVero association, a necessary, essential project:
raising awareness of leukemia and the donation of blood stem cells!


Véro loved taking on sporting challenges. Bertrand, her husband, would like to take one more step in her honor : covering the 6,000 km of the Scandiberique , nicknamed the "Pilgrims' Cycle Route". The Cyclo is thus the ambassador of EuroVero for the year 2023.


EuroVero's mission is threefold and goes well beyond the sporting challenge:
Mobilize on the donation of blood stem cells because registering on the register saves lives!

Raising funds for research , so that new treatments can see the light of day
Highlight the work of researchers , who today work in the shadows for our health
Follow us: https://eurovero.org
Insta: eurovero_org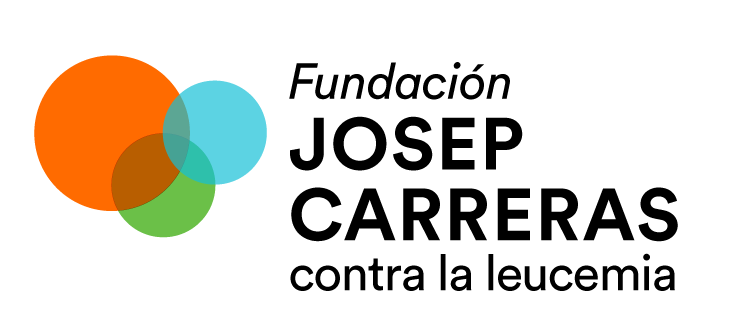 La Fundación Josep Carreras lucha contra la leucemia a través de 4 grandes áreas de actividad: la búsqueda de donantes voluntarios de médula ósea para pacientes que no disponen de un donante entre sus familiares; la investigación científica; el apoyo para la mejora de las infraestructuras hospitalarias y los servicios sociales a pacientes.