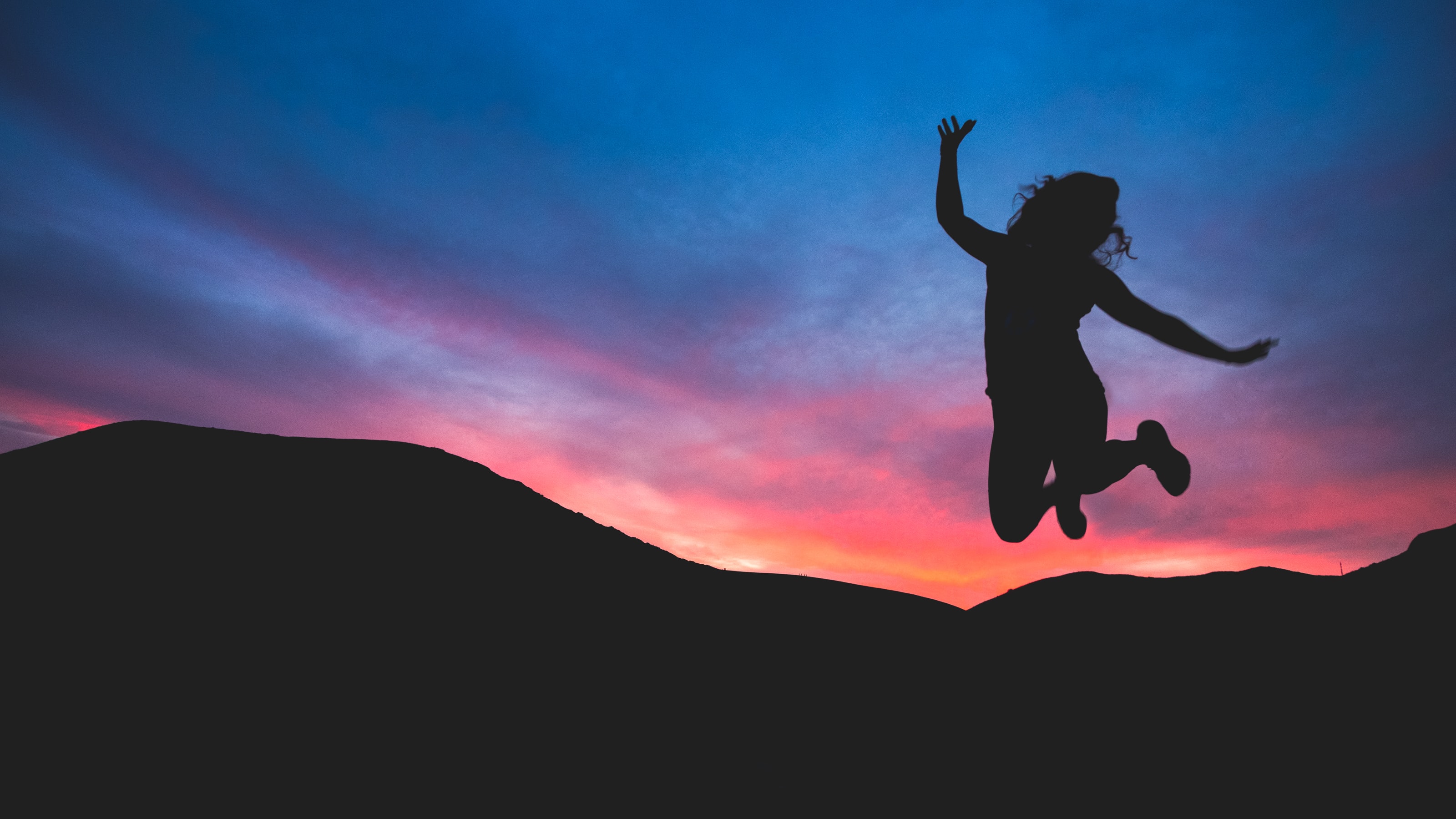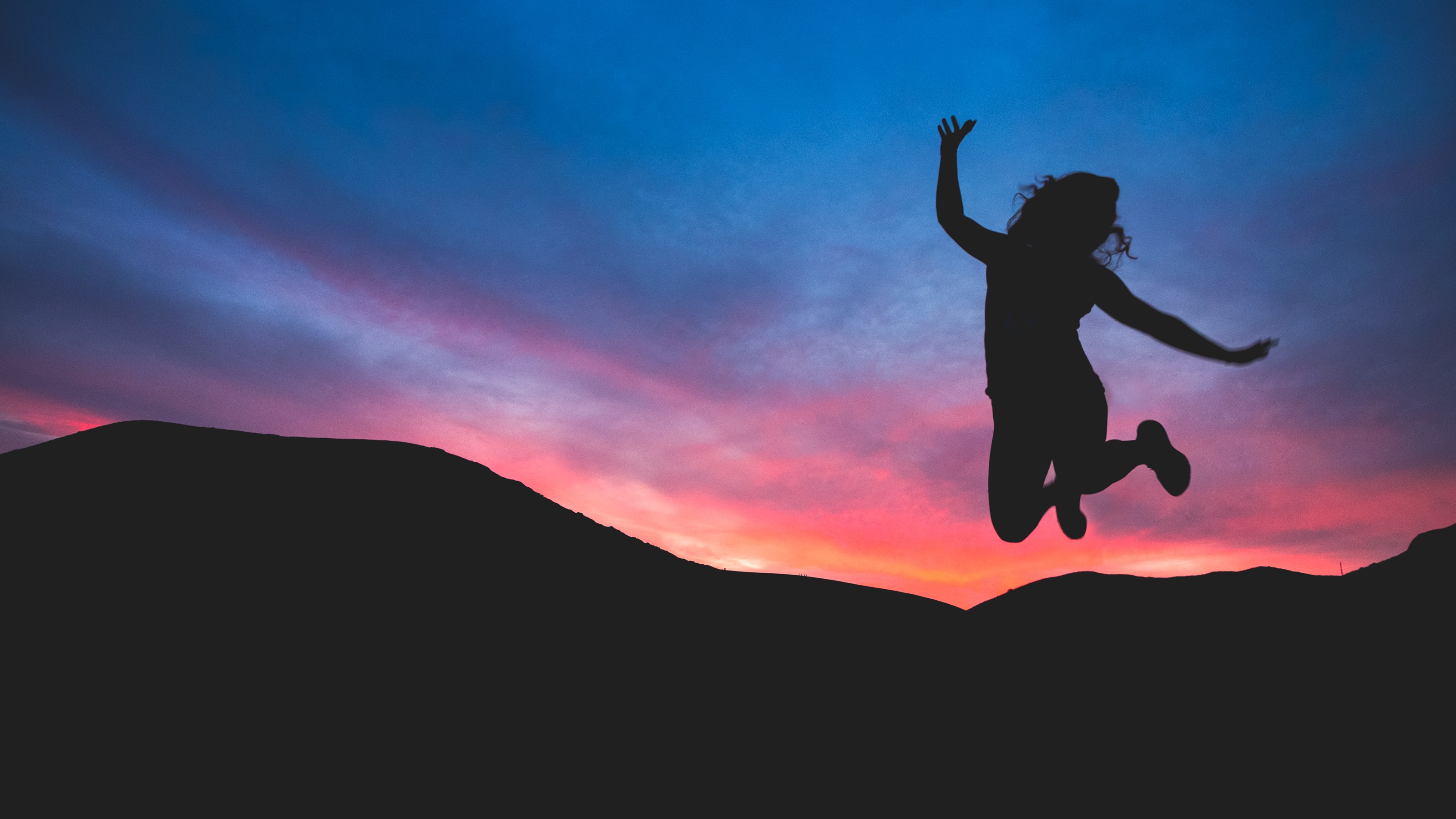 Our goal: to facilitate solidarity for both challengers and donors
10 September 2020
The migranodearena website change incorporates a large number of improvements to its users. Its ultimate goal is to facilitate solidarity for both challengers and their donors. True to this commitment, the new platform not only improves browsing but also creates a most satisfactory experience of solidarity.
Creating a solidarity challenge through migranodearena is an easy, fast and very intuitive process. In just 5 steps you can become an ambassador for a social cause.
The new migranodearena platform allows you to fully customize the campaign, which can be published in up to three languages ​​(Spanish, Catalan and English). In the description of the campaign you will be able to passionately explain the reasons that led you to create the campaign, and accompany it with photos and a video that seek to generate an impact on the potential donor. We have also incorporated a section for you to write the thank you message that you want all those who support your campaign to receive.
To improve the success rate of the campaigns we have incorporated the new patron calculator with which we will help you define an achievable financial objective. In addition, during the creation of the challenge, you will be able to download Our Crwodfunding Tips that will guide you so that your campaign is a success.
With the automatic emailings system you can keep your donor community updated with the news and evolution of the campaign, and inform them when you reach the proposed objective.
We have also incorporated many improvements for those who want to support a social cause by making a donation. Through our showcase of challenges you will be able to find the campaign that moves you the most, and the NGO showcase will allow you to find the NGO with which you have always wanted to collaborate. The tax calculator will help you calculate the amount to which the donation will give you the right to deduct on your income statement, or if you prefer, you will also have the option of making a quick donation without leaving your details.
Migranodearena offers solidarity people other ways of collaborating with an NGO. With the solidarity boxes of migranodearena you can give solidarity inside a box. It is a perfect gift to make to friends, family, colleagues or at an event.