Your contribution has tax benefits of up to 80%
Anita Ortiz García-Atance, valenciana de 14 años, nació sin una mano e inició hace unos meses su proyecto 'Pero que bonita eres', expresión que le repite su madre desde pequeña. 'Sólo se le ocurre a ella hacer joyas con una mano', comenta su madre entre risas. Anita las promociona a través de sus redes sociales peroquebonitaeres.joyas, para cumplir su sueño: recaudar los 61 mil euros que cuesta su futura mano biomecánica que su madre no puede permiterse comprarla y que la Seguridad Social no cubre.
¿Nos ayudas a cumplir su sueño y mejorar su calidad de vida? La capacidad de utilizar nuestras manos es uno de nuestros mayores activos, son la herramienta más valiosa que tenemos. El tiempo pasa rápido y anita se hace mayor. Con su futura mano biomecánica conseguirá resolver los problemas que sufre derivados de su anomalía congénita antes de terminar su desarrollo.
Esperamos que nos acompañes en este emocionante reto.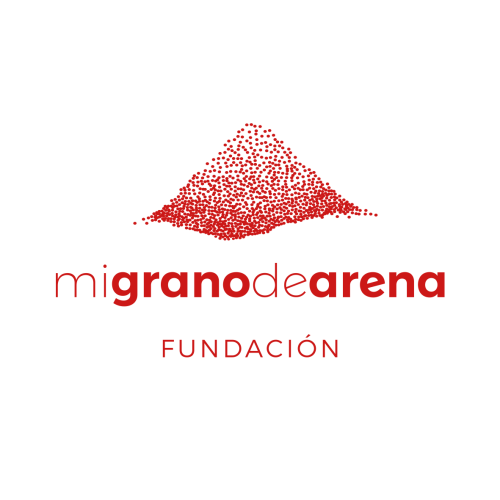 Migranodearena.org es la plataforma de crowdfunding solidario que permite implicarte con causas sociales a través de la creación de retos solidarios basados en el crowdfunding, es decir, en la financiación colectiva. De este modo puedes ayudar a diferentes organizaciones sin ánimo de lucro de forma activa ayudando a financiar sus proyectos.