Your contribution has tax benefits of up to 80%
Women with physical disabilities need different gynaecological care, whether in their check-up, in how to fulfil their desire to become mothers, in the monitoring of their pregnancy, in the care during childbirth or in their interventions The "Gynaecological care for women with physical disabilities" programme of the Dexeus Women's Foundation consists of developing specialised medical care in the fields of Gynaecology, Obstetrics and Reproduction to improve the care of women with physical disabilities.
The Foundation carries out this programme in collaboration with the Guttmann Institute (a leading hospital centre in the comprehensive rehabilitation of people affected by spinal cord injury, acquired brain damage, or any disability of neurological origin), which consists of:
To create a space for knowledge between professionals from both institutions, with the aim of promoting assistance, research, teaching and training in gynaecological and obstetric care for women with physical disabilities.
To finance the travel of a specialised gynaecologist to the Guttmann Institute to visit women with disabilities who, due to their personal or environmental circumstances, cannot be attended to in the rest of the country's gynaecological facilities.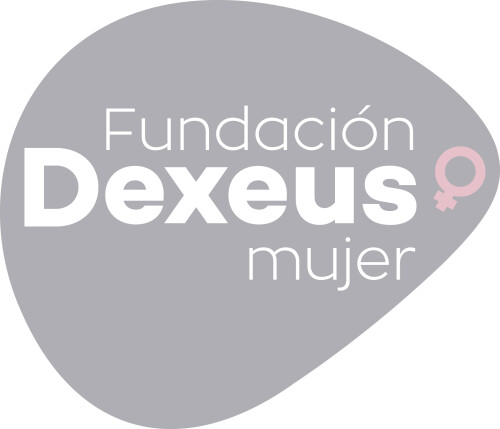 La Fundación Dexeus Mujer nació para servir a la cultura sanitaria del país, poniendo a disposición de la sociedad y de los profesionales de la salud los avances relacionados con la obstetricia, la ginecología y la reproducción humana.
Los valores de nuestra Fundación se materializan mediante las acciones de responsabilidad social, con las cuales pretendemos ofrecer a la población en general los avances médicos relacionados con la salud de la mujer. Es de gran reconocimiento las acciones de asistencia médica gratuita que realizamos y el apoyo científico, médico y docente que establecemos con asociaciones y entidades civiles.
Áreas de actuación:
1. Ciencia: impulsamos actividades científicas y de investigación, con el objetivo de generar conocimiento sobre la salud de la mujer para compartirlo con otros profesionales y ponerlo a disposición de la sociedad.
2. Docencia: organizamos actividades docentes en colaboración con la Universitat Autònoma de Barcelona y el Ministerio de Sanidad, para la formación continuada en la especialidad y la formación de nuevos especialistas.
3. Investigación: nuestro compromiso con la investigación se materializa en ayudas económicas a la investigación mediante la concesión de premios y becas.
4. Acción social: realizamos acciones de responsabilidad social para el público en general, a través de la divulgación de los avances médicos y científicos al servicio de la salud de la mujer, así como mediante la atención médica gratuita.