Category
Inserción laboral
Inserción social
Deporte inclusivo
At the beginning of the year, we decided to take on a personal challenge, and the three of us registered for an Ironman 70.3, an international competition that involves swimming 1.9 km, cycling 90 km, and running 21 km.
Álvaro will be competing in Cascais, Portugal, where the challenge is intensified by an elevation gain of over 700 meters in the bike and an elevation gain of almost 200 meters in the running. On the other hand, Adrian and Enrique are facing the weather conditions in Langkawi, Malaysia, with temperatures of over 30 degrees and over 80% humidity.
In addition to this physical challenge, we decided that our effort should have a greater purpose. That's why we are running this Ironman 70.3 to raise funds and support Fundacíon Integra. We specifically chose this foundation because we know many people who have had problems with alcohol and drugs. We understand that this is a very important and relevant issue in today's society, affecting many individuals. We believe it is crucial to help redirect those who have faced these difficulties onto the right path. Fundacíon Integra, with its focus on job placement and emotional support, plays a fundamental role in this process, allowing individuals to regain their self-esteem, and sense of purpose.
We are committed to this cause and want to do our part to support it.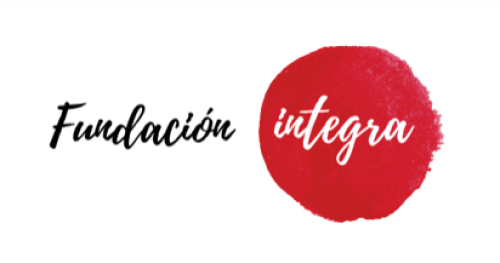 En Fundación Integra ayudamos a personas en exclusión social (víctimas de violencia o trata, reclusos, ex drogodependientes, sin hogar), y personas con discapacidad para que retomen las riendas de su vida a través de la inclusión laboral.
Un empleo es clave para salir de la exclusión. Es poder pagar un techo y un plato de comida, mantener la custodia de sus hijos. Esn sentirse útil, realizado, recuperar la autoestima y la esperanza. Es vivir con dignidad junto a sus familias.
¿Tienes tres minutos? Conócenos a través del testimonio de nuestros candidatos.
Cada día 30 personas llaman a nuestra puerta en busca de una segunda oportunidad. Si quieres ser parte del cambio, dona.