Your contribution has tax benefits of up to 80%
Category
Salud
Igualdad de genero
Ayuda humanitaria
This medical project carried out by the Dexeus Mujer Foundation and the Jean Felicien Gacha Foundation, led by Elisa Beltrame, aims to cover the health needs of the population located in the northwest region of Cameroon by carrying out a plan to develop the Cameroonian medical system in the field, through the evaluation of medical and surgical material, training and support to native Cameroonian doctors and surgeons by Spanish volunteers with an excellent knowledge in the field, with the ultimate goal of establishing self-sufficiency in the field of medicine and surgery as well as native professionals.
Objectives:
Gynaecological interventions for the local population: a team of Spanish doctors will travel to perform all possible interventions in the area of gynaecology and obstetrics for people who do not have the means to access these treatments.
Encourage training: local doctors will be able to receive on-site training from Spanish doctors, as they will have the opportunity to observe the operations to perform. In this way, they will be able to learn new surgical techniques.
Promote networking between local hospitals: coordination between hospitals in the region will be promoted, generating a unified network for the exchange of information and resources between them.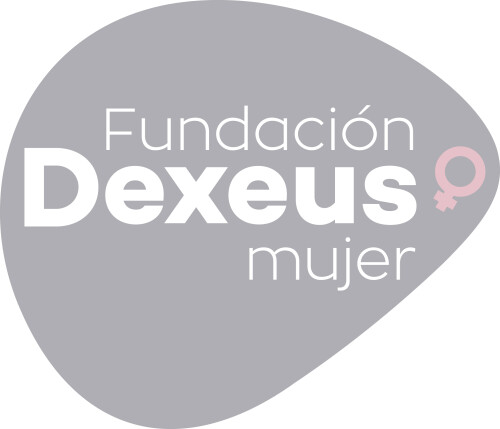 La Fundación Dexeus Mujer nació para servir a la cultura sanitaria del país, poniendo a disposición de la sociedad y de los profesionales de la salud los avances relacionados con la obstetricia, la ginecología y la reproducción humana.
Los valores de nuestra Fundación se materializan mediante las acciones de responsabilidad social, con las cuales pretendemos ofrecer a la población en general los avances médicos relacionados con la salud de la mujer. Es de gran reconocimiento las acciones de asistencia médica gratuita que realizamos y el apoyo científico, médico y docente que establecemos con asociaciones y entidades civiles.
Áreas de actuación:
1. Ciencia: impulsamos actividades científicas y de investigación, con el objetivo de generar conocimiento sobre la salud de la mujer para compartirlo con otros profesionales y ponerlo a disposición de la sociedad.
2. Docencia: organizamos actividades docentes en colaboración con la Universitat Autònoma de Barcelona y el Ministerio de Sanidad, para la formación continuada en la especialidad y la formación de nuevos especialistas.
3. Investigación: nuestro compromiso con la investigación se materializa en ayudas económicas a la investigación mediante la concesión de premios y becas.
4. Acción social: realizamos acciones de responsabilidad social para el público en general, a través de la divulgación de los avances médicos y científicos al servicio de la salud de la mujer, así como mediante la atención médica gratuita.