Category
Educación
Infancia
Cooperación internacional
Dear all, I will run the Barcelona Marathon on March 11th with the hopes of raising 2,000 euros for one of the only NGOs currently operating in Yemen. Please join me in supporting 'Solidarios sin Fronteras' who have teams working on food distribution, water supply and rebuilding. Yemen currently faces one of the worlds largest humanitarian crises, with over 3 million people displaced and over 20 million people who are in need of humanitarian aid. If you have 5 minutes on your hands, please consider donating, many thanks!
Hola a todos! Este 11 de marzo correré la maratón de Barcelona, recaudando dinero para una de las únicas ONGs en el Yemen. Acompáñame en la causa, apoyemos a "Solidarios sin Fronteras", una ONG que trabaja en la distribución de alimentos, agua y reconstrucción del Yemen. Actualmente, el Yemen se enfrenta a una de las crisis humanitarias más grandes del mundo, con más de 3 millones de personas desplazadas y más de 20 millones que necesitan ayuda humanitaria. Si tienes 5 minutos, haz un donativo, ¡muchas gracias!
السلام عليكم، معكم الحسن الكاف. أخطط بإذن الله تعالى أن أشارك في ماراثون برشلونة (مارس ٢٠١٨) و أتمنى أن اجمع على الأقل ٢٠٠٠ يورو لمؤسسة خيرية اسبانية تعمل في مناطق مختلفة في اليمن. اذا اردتم التبرع فضلا تابعو النك، شكرا جزيلا! الحسن الكاف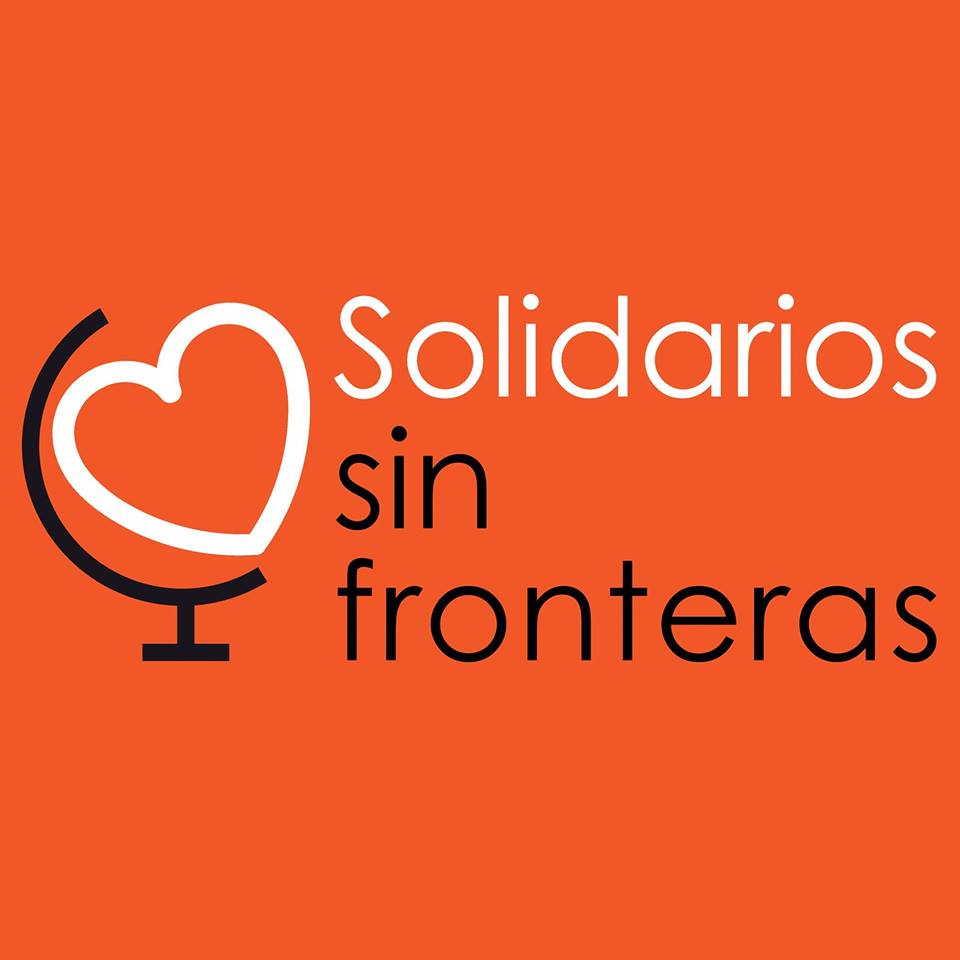 SOLIDARIOS SIN FRONTERAS somos una Organización Humanitaria (ONG), sin ánimo de lucro, 100% de voluntariado, laica e independiente, que ofrecemos ayuda humanitaria directa y cooperación al desarrollo en YEMEN, la mayor emergencia humanitaria del planeta actualmente.
Somos la única ONG creada en España, que trabaja en Yemen (las pocas que hay son mayoritariamente internacionales pero no originarias de España), y trabajamos proporcionando asistencia de emergencia (comida, agua, mantas y productos de higiene) a las familias yemeníes, especialmente a las formadas por mujeres y niñxs desplazados de sus hogares por los bombardeos.
También damos alimentación diaria en escuelas con el objetivo de que las familias lleven a sus hij@s y garantizar su educación y su protección ante el matrimonio infantil, y ante el reclutamiento como soldados.

Nos hacemos cargos de menores de 5 años con desnutrición o altaísimas probabilidades de sufrirla, hasta su recuperación: leche infantil, cereales, pañales, medicinas, pediatra...
Por último, proporcionamos cemento para la reconstrucción de casas y perforación de pozos en la isla de Socotra, que fue arrasada por dos ciclones al inicio de la guerra.
TODAS LAS PERSONAS QUE INTEGRAMOS SOLIDARIOS SIN FRONTERAS SOMOS VOLUNTARIAS
CÓMO TRABAJAMOS
Debido al bloqueo que sufre YEMEN no es posible el envío de ayuda humanitaria desde el exterior. Por ello, la única vía es lograr desde España los fondos necesarios para nuestros proyectos y hacer llegar el dinero mensualmente al equipo yemení para que compren las cajas de comida, los depósitos de agua, las mantas, el material de higiene, el cemento, los desayuno para l@s niñ@s...De esta forma también contribuimos a mejorar la economía local, devastada por la guerra.
Desde Yemen nos envían las facturas y fotografían el trabajo que llevan a cabo: cada familia con el pack de alimentación y las mantas que recibe, cada relleno semanal de los depósitos de agua, el desayuno diario en la escuela, la compra y distribución del cemento y cada casa o pozo construidos. Las imágenes se suben a nuestra redes sociales y a la web, para mostrar a qué se destina todo el dinero de las donaciones.
TODOS LOS INGRESOS QUE SE RECIBEN SE DESTINAN A YEMEN