Category
Discapacidad mental
Salud
Discapacidad física
Infancia
'37 sonrisas' (37smiles) is the name we have chosen for our little challenge.
My dog Dexter and I (we will be munkoride) were planning to cycle for 37 weeks around Europe starting March 2020. Unfortunately due to the COVID-19, we had to postpone our project until March 2021. However, in the meantime, we will do some adventures to warm up.
On the 11th August 2020, we will start cycling from John o'Groats to Land's end, visiting some emblematic places and reaching corners of extreme beauty that hide the English nature. We will also park the bicycle at different points to climb the most famous peaks of the island.
The aim is to encrease awareness for Hemiplegia in Childhood (a subtype of Cerebral Palsy) and raise funds for the associations Hemiweb (www.hemiweb.org) and CPotential (www.cpotential.org.uk).
The inspiration for the project has been my niece Malia who was diagnosed with this neurological condition 6 months after birth.
Throughout our journey we hope to meet families who feel identified with the cause, whether vitual or in person. Sharing their experience and knowledge that may help more families in the same situation. Our challenge would be to meet 37 families to share their 37 smiles with us. If you want to be one of them, please contact us by email munkoride@gmail.com
If you want to follow us on Facebook or Instagram, search for MUNKORIDE.
The donations will be shared equally at the end of the challenge for both assotiations Hemiweb and CPotential.
Thank you so much for your support!!!!!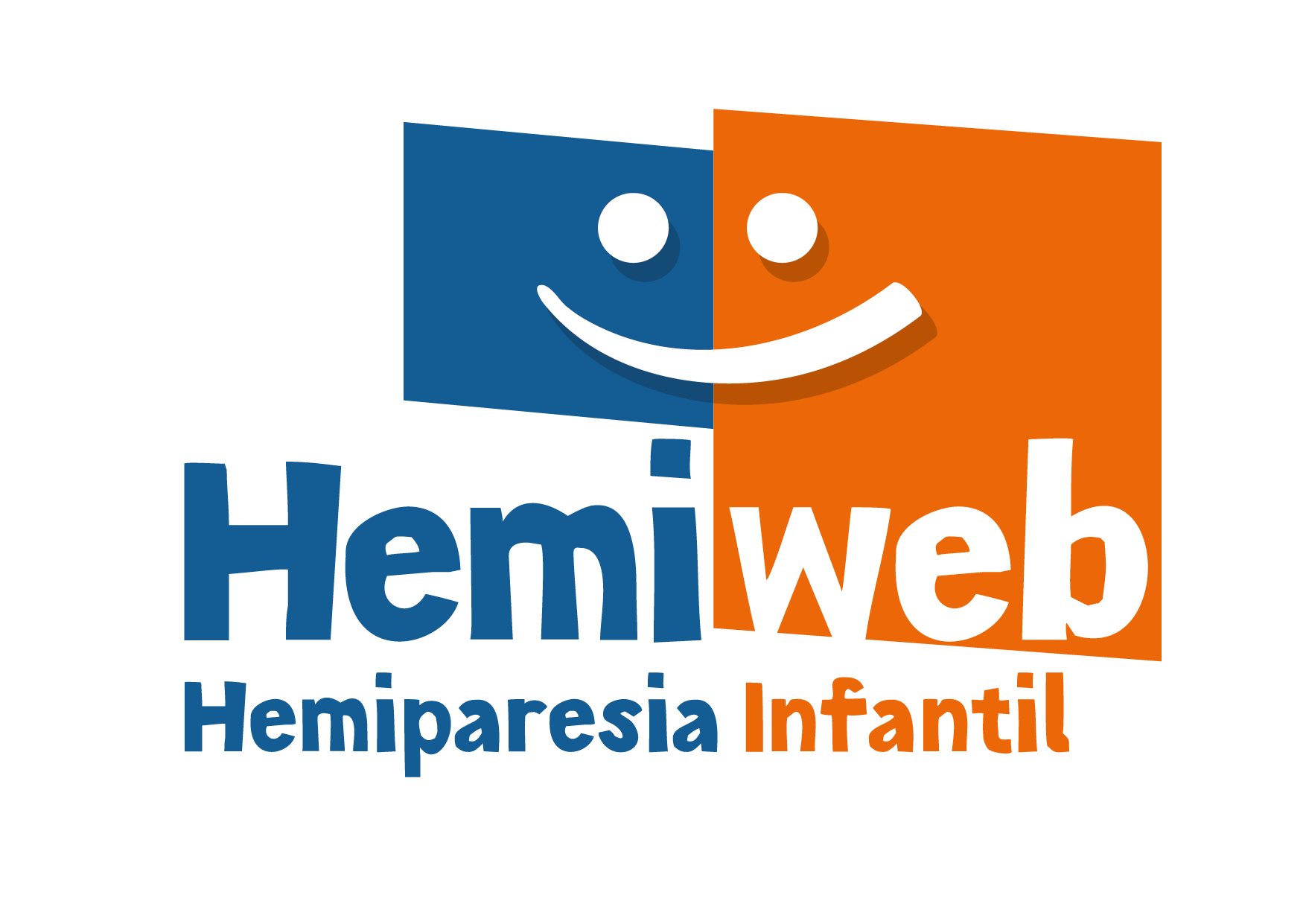 La Fundación Hemiweb tiene como misión la mejora de la atención a los niños y niñas con hemiparesia infantil, es de ámbito estatal y nació por iniciativa de un grupo de padres y madres de niños afectados por hemiparesia, al ver las dificultades económicas, sociales y emocionales a las que se tienen que enfrentar las familias, la falta de información, la descoordinación de muchos servicios socio-sanitarios, y la inexistencia de una entidad específica como las que existen en países de nuestro entorno para mejorar la atención.