Your contribution has tax benefits of up to 80%
30% of cancers affect women of childbearing age. Chemotherapy treatments prevent these women from trying to become mothers until 5 years after the end of the treatment. During these 5 years, patients live with the anguish of not knowing if the treatment will have left them sterile.
The "Fertility preservation" programme of the Dexeus Women's Foundation aims to ensure that all women of childbearing age who have been diagnosed with cancer do not have to give up trying to become mothers. The programme consists of offering the patient the preservation of her eggs or ovarian tissue before undergoing cancer surgery or chemotherapy treatment. The Foundation offers, free of charge, the surgical intervention to obtain her eggs or ovarian tissue and subsequent freezing for 5 years.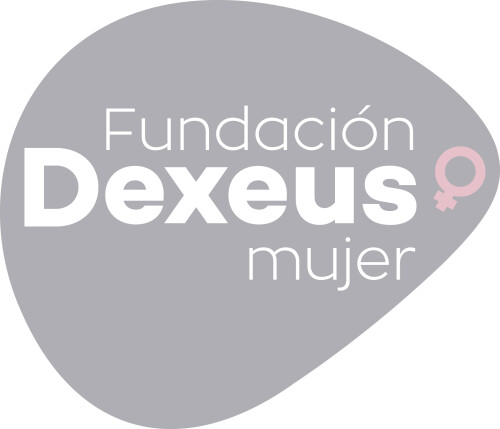 La Fundación Dexeus Mujer nació para servir a la cultura sanitaria del país, poniendo a disposición de la sociedad y de los profesionales de la salud los avances relacionados con la obstetricia, la ginecología y la reproducción humana.
Los valores de nuestra Fundación se materializan mediante las acciones de responsabilidad social, con las cuales pretendemos ofrecer a la población en general los avances médicos relacionados con la salud de la mujer. Es de gran reconocimiento las acciones de asistencia médica gratuita que realizamos y el apoyo científico, médico y docente que establecemos con asociaciones y entidades civiles.
Áreas de actuación:
1. Ciencia: impulsamos actividades científicas y de investigación, con el objetivo de generar conocimiento sobre la salud de la mujer para compartirlo con otros profesionales y ponerlo a disposición de la sociedad.
2. Docencia: organizamos actividades docentes en colaboración con la Universitat Autònoma de Barcelona y el Ministerio de Sanidad, para la formación continuada en la especialidad y la formación de nuevos especialistas.
3. Investigación: nuestro compromiso con la investigación se materializa en ayudas económicas a la investigación mediante la concesión de premios y becas.
4. Acción social: realizamos acciones de responsabilidad social para el público en general, a través de la divulgación de los avances médicos y científicos al servicio de la salud de la mujer, así como mediante la atención médica gratuita.