eDReams Mitja Marató Barcelona 2023 (19/02/2023)
The eDreams Mitja Marató de Barcelona 2023 does not turn its back on solidarity. Quite the contrary: it promotes sport with values ​​and offers participants the possibility of supporting a social cause through crowdfunding. Add a solidarity challenge to your sports challenge and support the social organization of your choice.
You can support the cause that interests you the most: project related to health and medical research, social exclusion, international cooperation, childhood, environment, etc ... At migranodearena.org there are more than 3.500 non-profit organizations to who dedicate your marathonIn addition to what you collect with your solidarity challenge, the Z Zurich Foundation supports your solidarity effort by donating 50% of the total amount you collect to the cause you have chosen to support through your challenges created in migranodearena associated with the event.
For every €250 raised you can opt for a free solidarity bib, (while stock last)!
ATTENTION: THE MAXIMUM DATE TO REDEEM THE BIBS IS 5th of February
Make one step ahead for those who need us!
Total collected : 3.099€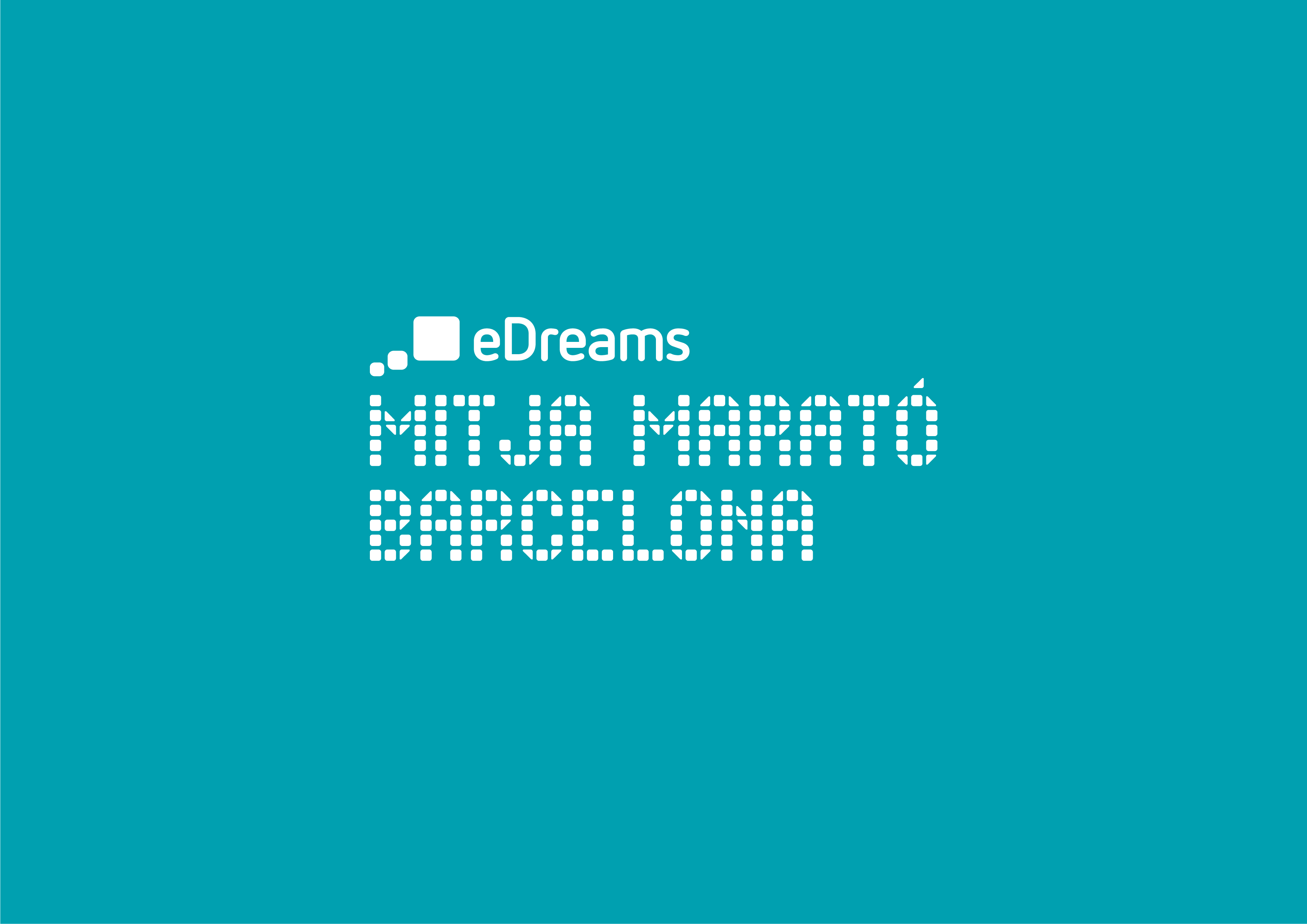 Investigación científica
Salud
PARA MAS VIDA
Investigación científica
Enfermedad mental
Salud
Somos Mila Montero, Sandra Domene y Eric Sitjas
Afavorir l'autonomia de gent amb discapacitat intel·lectual greu.