Category
Igualdad de genero
Infancia
Cooperación internacional
Meals4Hope Foundation has been working in Venezuela helping communities feed their children in some of the poorest areas in Venezuela. Please help us raise fonds for this amazing cause.
5€ can give a child school meals for a week or a month supply of therapeutic food to a malnourished child
10€ can buy tools and seeds to produce vegetables and fruits in community gardens
15€ can give a food parcel to a hungry child – providing nutritious supplements for a month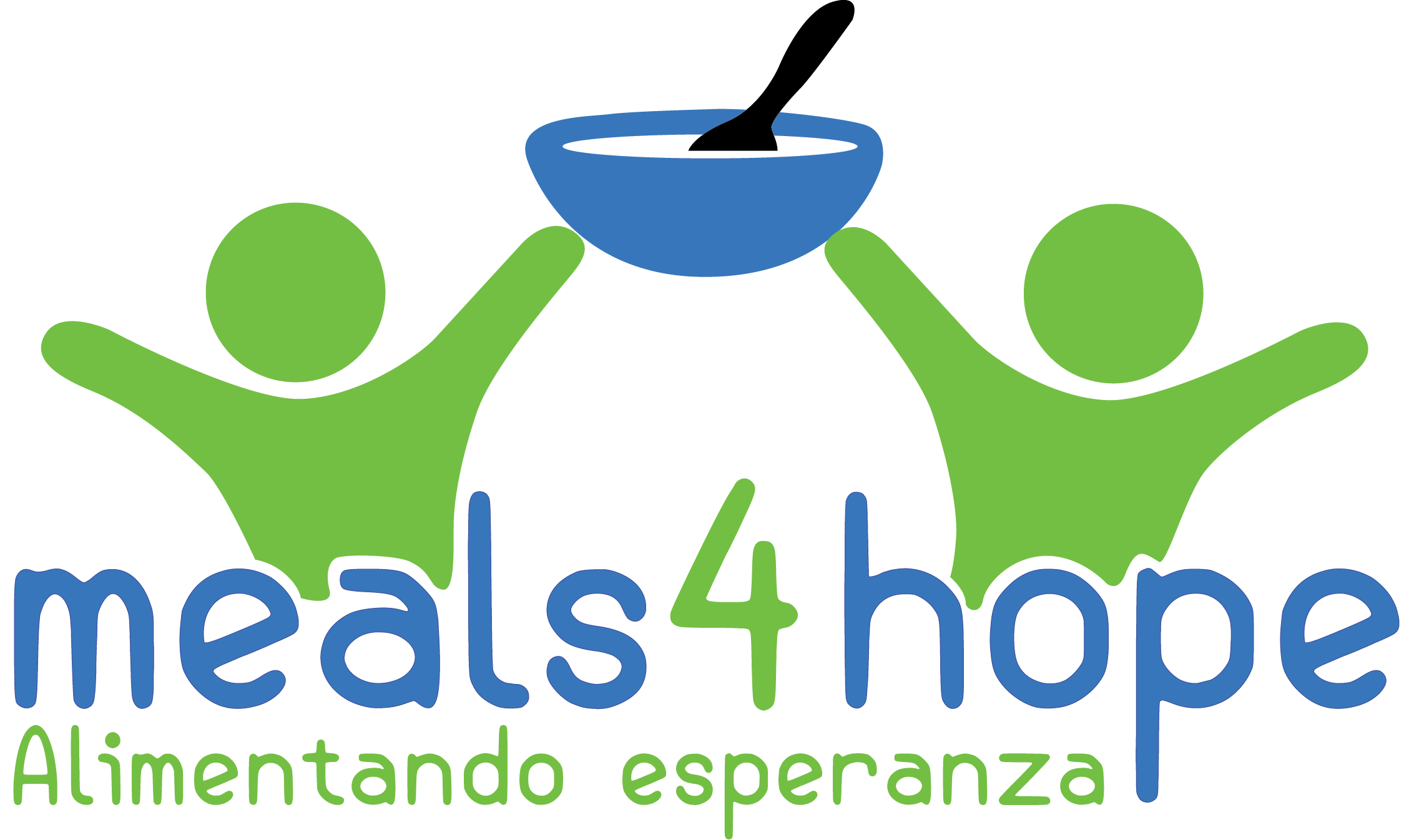 Ante la emergencia humanitaria que vive Venezuela, combatimos el hambre y la desnutrición infantil a través de programas de alimentación y recuperación nutricional con participación de las comunidades. Apoyamos a madres, niños y niñas en comunidades pobres y hospitales.
Promovemos la solidaridad y canalizamos ayuda humanitaria.