Your contribution has tax benefits of up to 80%
Category
Enfermedad mental
Infancia
Deporte inclusivo
The XIV Solidarity Tournament is a project that goes far beyond football and competition, it is an expression of solidarity. The funds raised will be directed towards the construction of an outdoor multi-sports court at Casa AVA, a project by the AVA Foundation that supports children with neurological disabilities and their families. It will be a space of freedom, fun, and development where children can enjoy adapted sport activities and improve their physical skills in an inclusive environment.
With your support, we will promote equal opportunities through sports, transforming lives, and building a better future. From Auxadi, we commit to donating an amount equivalent to the funds raised through team registrations.
Join us in this charity project!
..........................
Don't have a football team? No problem! This initiative is open to anyone who wants to contribute, there are several ways to support this important cause without participating in the tournament. You can donate individually, support as an official sponsor, or simply help us sharing the event on social media!
Auxadi is an independent family-owned company founded in 1979. We provide accounting, tax compliance, and payroll services internationally. We work for some of the world's most important funds and companies, supporting our clients in over 50 countries. At Auxadi, we like to contribute to improving the environment around us, and we collaborate altruistically with some foundations and organizations. We have been organizing this charity tournament since 2008, and it has become part of our culture.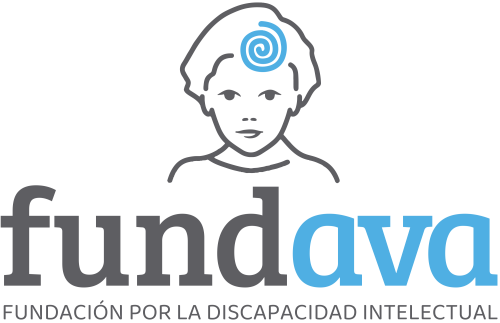 FUNDACIÓN AVA se dedica a mejorar la calidad de vida de niños con trastornos neurológicos graves y la de sus familiares.