Category
Terapia Animal
Defensa animal
Medio ambiente
In the shelter we have an outbreak of parvovirus, with a total of 8 dogs that are fighting for their lives, 6 puppies and 2 adult dogs. We only have 6 infusion pumps and we need two more urgently ... They are devices that are worth a lot of money, and right now we cannot afford this expense ... Can you help us? A small grain of sand from each of you can save the lives of these 8 dogs ...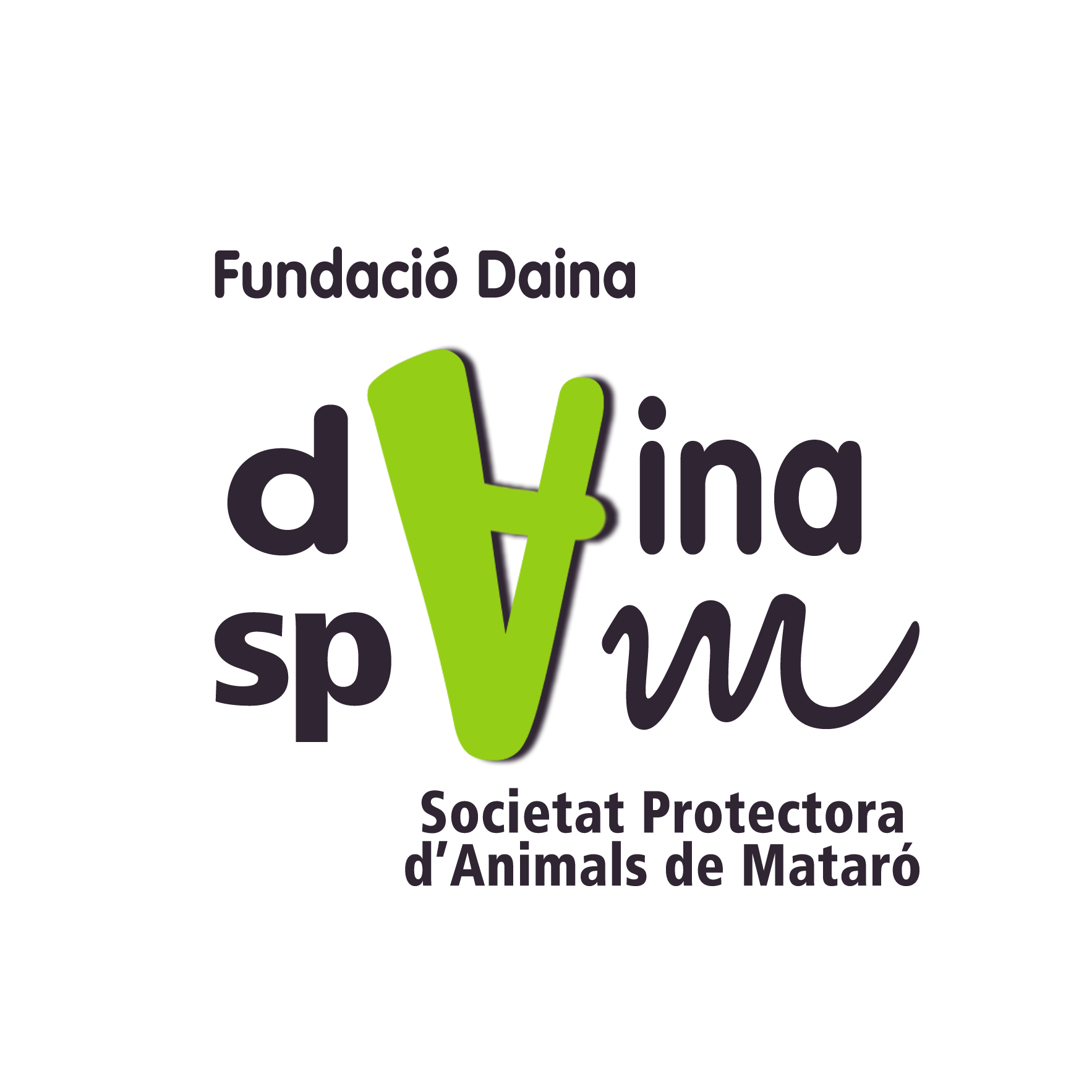 La Societat Protectora d'Animals de Mataró (spAm), trabaja desde el año 1971 con el objetivo de acoger, amparar y promover la adopción de animales abandonados. Gestionamos centros de acogida con una filosofía proteccionista, y luchamos hasta el final por la vida de los animales.
En Abril de 2010, la Sociedad Protectora de Animales de Mataró, creó la Fundació Daina con la finalidad de generar herramientas para trabajar para el proteccionismo y desarrollar proyectos capaces de favorecer el bienestar y la dignidad de los animales abandonados.
La Fundación Daina conjuga cinco líneas de trabajo y acción: atención veterinaria digna, programas de recuperación y socialización de animales maltratados o mal socializados, educación para el bienestar animal, comercio solidario y proyectos con la administración pública.
Nuestros proyectos: Espacio veterinario para animales de refugios y protectoras, Proyecto Vincles para la recuperación de animales maltratados, Escuela solidaria Daina y Encantes Solidarios.