Category
Inserción laboral
Educación
Infancia
Derechos Humanos
Familia Oasis de Misericordia (Family Haven of Mercy) is a place where people who find themselves in a situation of vulnerability or crisis can be welcomed and listened to.
The House of Oasis is in the city of Kigali, Rwanda. This is a country coming out of a situation of suffering and trauma which has left deep wounds in its population. A group taking a very special place in Familia Oasis de la Misericordia women victims of violence and all kinds of abuse. They and their children, sometimes born from rape, have a place in Oasis where they are heard, comforted and where they are also receiving training that will allow them to have the necessary tools to start a new life for themselves.
The project is lead by sister Beata Kayitesi, who followed her heart when she felt a clear call to be a haven of mercy of people who are going through a difficult period in their lives. Oasis is located in a house where the team dedicated to the project stays, with a project of an annex building that will be used as a shelter and as a centre for support to its dwellers. The Oasis family is currenty very limited in its movements, since it doesn't have its own vehicle to give an answer to the need of the beneficiaries of the project. Kigali is a big, spread-out city with little public transport, so IT IS AN URGENT PRIORITY FOR THE PROJECT TO HAVE THIS MOBILITY.
In this Mi Grano de Arena challenge we are launching a call to all fo those who want to make their contribution to reach the 9000€ needed to buy a car.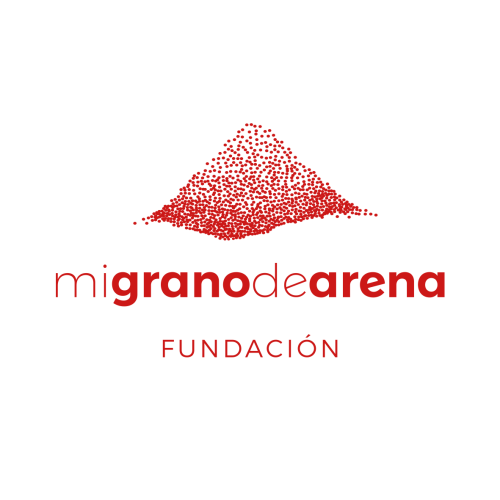 Migranodearena.org es la plataforma de crowdfunding solidario que permite implicarte con causas sociales a través de la creación de retos solidarios basados en el crowdfunding, es decir, en la financiación colectiva. De este modo puedes ayudar a diferentes organizaciones sin ánimo de lucro de forma activa ayudando a financiar sus proyectos.
Donators
(18)
Anonymous
Hidden donation
151 days ago
Anonymous
Hidden donation
166 days ago