Category
Inserción social
Educación
Cooperación internacional
Sabemos que Un solo grano de arroz puede inclinar la balanza por eso toda aportación suma.

El dinero recaudado lo enviaremos a nuestros colaboradores locales que se encargaran de comprar el arroz y repartirlo entre las familias más necesitadas. Gambia y Senegal, al igual que muchos países en el mundo, han cerrado sus fronteras para evitar la expansión del Coronavirus. Pero en países como Gambia donde el PIB Per cápita en 2018 fue de 603€ (frente al PIB de España que fue de 26.440€ ) gran parte de la población vive al día y el cierre de fronteras es una condena a pasar hambre.

Hubo un mensaje de whatsApp de que fue el detonante: "Just day before yesterday, Mumini and his grandma came to me. They ask for help. I give them 10 cups of rice and 50 Dalasi" .
50 Dalasi, al cambio, es 1€... Esa es la magnitud del problema.

Por eso sabemos seguro que cada euro cuenta, cada grano de arroz suma... Aporta lo que puedas.

A cambio, cocineros y cocineras, bloggers y amantes de la cocina de todo el mundo nos han cedido sus recetas para que las puedas hacer en tu casa. Son sus recetas preferidas de arroz, todas ellas veganas. Para ello recuerda poner tu mail cuando hagas la donación, cada semana tendremos una receta diferente.
Es nuestra manera de agradecerte que creas en un mundo mejor, porque solo creyendo se crea.

Cada saco de arroz de 50 Kg nos cuesta 26€.

Aporta ahora lo que puedas y no dejaremos ningún plato vacío.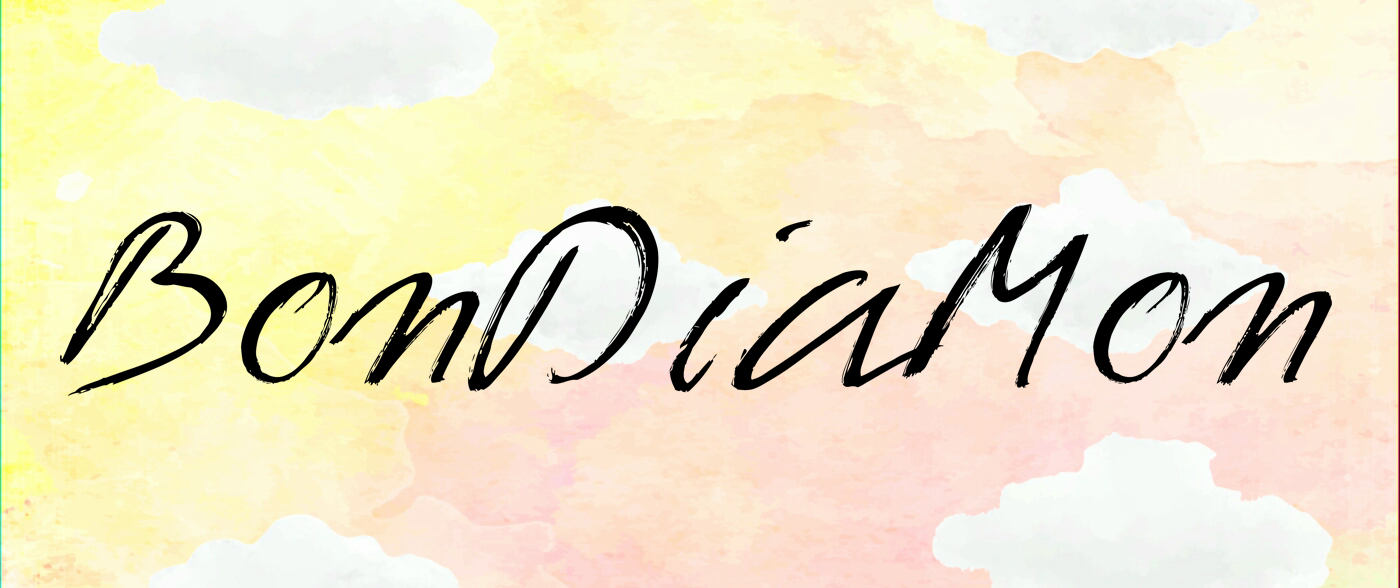 "\\\Lo que no se ve no existe\\\". Hacemos visibles a pequeñas ONGs para hacer del mundo un lugar mejor.