Your contribution has tax benefits of up to 80%
Category
Inserción social
Educación
Jóvenes
Cooperación internacional
Hi everyone!

I present you my great challenge that will begin in mid-October:
Cycling from Spain to Senegal to collaborate with the NGO Bicycles without Borders for a great cause: to raise funds and donate bicycles to young students living in rural areas with difficult access to schools. I can't think of a better way of transportation than a bicycle!

It's not going to be an easy adventure. First I have to cross the Atlas Mountains in Morocco to enter the great Sahara Desert. Thousands of kilometers alone with tough weather conditions on my way to the fearful border with Mauritania, known as no man's land. The final destination is Palmarin, in the south of Senegal, where Bikes without Borders has its warehouse and I will be able to see first hand the Bikes for Education project in which I collaborate. I hope to visit a school and be able to tell you the reality of the daily life of these young people, and the great advantages they have by having access to a bike.

The goal is to share this adventure and that you can help me to achieve this challenge: to ride these 4000 km and raise 2400 euros. For every 240 euros raised we get a new bike, a new tool that can transform lives.


I invite you to follow my social networks to check the project
Instagram:
https://www.instagram.com/richi.gzl
Facebook:
https://www.facebook.com/richi.gonzalezruiz

For more information about the NGO visit:
https://www.bicicletassinfronteras.org/
Thank you my friends!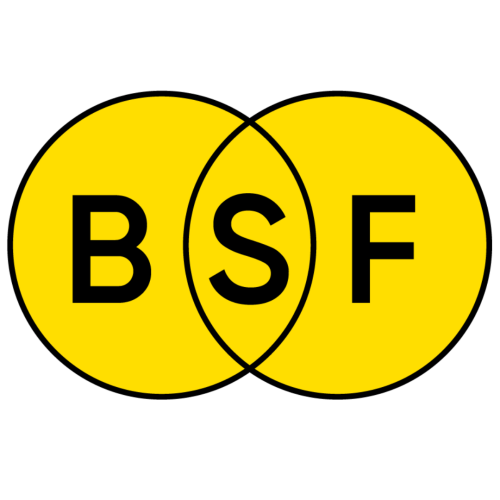 FUNDACIÓN BICICLETAS SIN FRONTERAS
La Fundación Bicicletas Sin Fronteras es un proyecto social sin ánimo de lucro destinado a mejorar la calidad de vida de personas a través de las bicicletas.
Dedica su actividad a entregar bicicletas a colectivos desfavorecidos para que se puedan desplazar a la escuela o a su lugar de trabajo, trabajando activamente en España y Senegal.