Category
Educación
Cultura y arte
Jóvenes
Our project emerges from the need to provide students at risk of social exclusion all the necessary tools to achieve personal and professional development. With this aim, we have created a Thought School in different working-class districts in Madrid in which we bring teenage students together to enjoy the opportunity without any type of costs.
The weekly activity is divided in two parts:
1. School tutoring
2. Personal Development in 4 basic competences : personal autonomy, critical thinking, socio-emotional and life purpose.
Our aim is to keep growing by opening more schools to help more students. We are opening two new schools over the summer, as we have a lot of students and teachers interested in taking part in our project.
To achieve this, we need your help! We need to finance all the necessary resources such as school and sanitary material. Any donation is extremely important for us. If you can´t contribute economically , please help us to spread this project!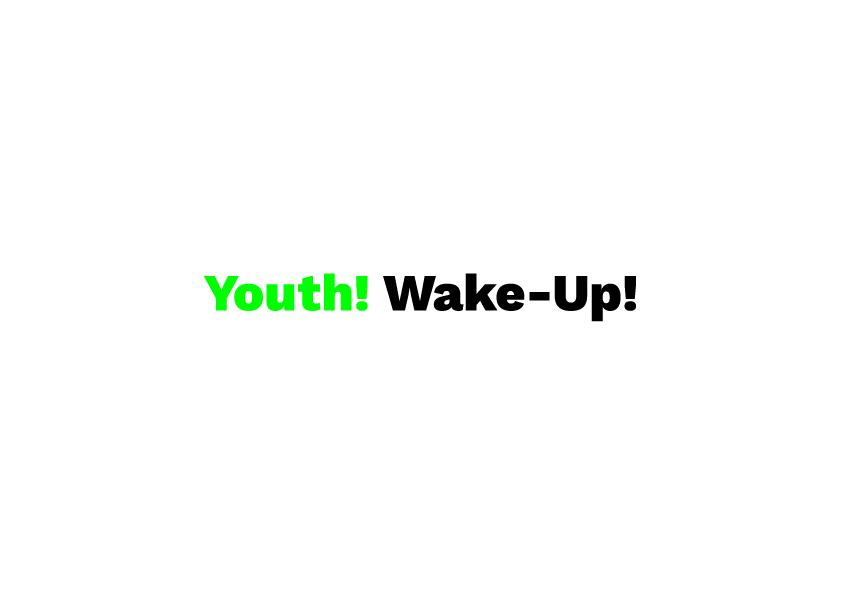 Youth, Wake-Up ("YWUp") es una entidad española constituida en el año 2016 como Asociación sin ánimo de lucro, de iniciativa social e independiente y que construye proyectos de cooperación en zonas de conflicto, guerra o emergencia social.
Nuestra misión es estar allí donde nadie quiere ir, allí donde el mundo está más necesitado de proyectos y programas que incentiven la innovación y fomenten el voluntariado local como la clave del cambio.
YWUp! nace con la vocación de construir proyectos en aquellos lugares donde el acceso de otras entidades o la presencia de voluntarios es más complejo debido a conflictos o situaciones de emergencia.