This Christmas will be different. Help us follow Johnny Depp's commitment with the little ones who are struggling. Thanks to Aladina Foundation, 100% of what is raised will go entirely to improve their lives through several actions:

1. Emotional and psychological support for parents and children.
2. Economical support.
3. Hospital facilities improvement.
4. Playing and life quality projects.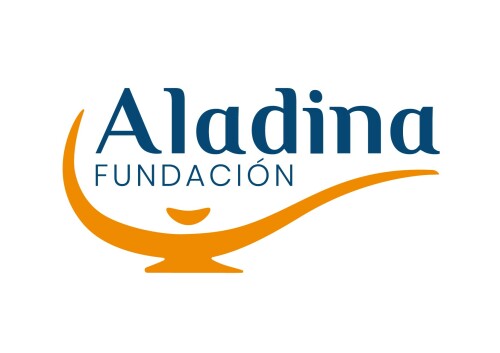 La Fundación Aladina, es una entidad privada sin ánimo de lucro creada en 2005 con el objetivo de ayudar a niños y adolescentes enfermos de cáncer y a sus familias, proporcionándoles apoyo integral: material, psicológico y emocional.
Donators
(26)
Anonymous
Hidden donation
168 days ago
Hidden donation
174 days ago
Anonymous
Hidden donation
178 days ago
Anonymous
Hidden donation
179 days ago
Anonymous
Hidden donation
180 days ago
Mónica
Hidden donation
181 days ago
Hidden donation
183 days ago