Your contribution has tax benefits of up to 80%
No soy un buen deportista. Nunca lo he sido. Me encantan los retos. Este año 2021 quiere ser capaz de finalizar "la carrera más dura del mundo", según dicen sus organizadores. Participaré en la Subida internacional al Veleta de 2021. Ascencsión desde la ciudad de Granada hasta el pico del Veleta. 50 km con más de 2.700 metros de desnivel positivo que hay que subir, por la carretera más alta de Europa, hasta llegar hasta los 3.398 m sobre el nivel del mar.
Quiero hacerlo recaudando fondos para la Fundación Aladina, que trabaja para ayudar a los niños con Cáncer y a sus familias. ¿Hay algo más duro que eso? Corro en beneficio del cáncer infantil y te pido tu aportación.
¡Ayudadme a difudirlo! ¡Realiza tu pequeña aportación!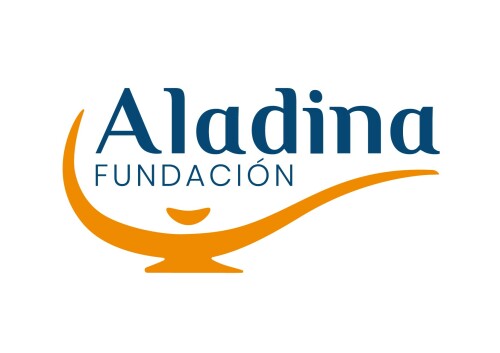 La Fundación Aladina, es una entidad privada sin ánimo de lucro creada en 2005 con el objetivo de ayudar a niños y adolescentes enfermos de cáncer y a sus familias, proporcionándoles apoyo integral: material, psicológico y emocional.