Category
Inserción social
Infancia
Inmigrantes
Jóvenes
Winter is approaching and the conditions of the homes of poor families with whom we work is critical, since most do not have good living conditions.
In addition to the situation Socioeconomic status of the families we serve is very delicate and they cannot afford to buy an appliance such as a stove or heater that can make their day-to-day more comfortable.
Their situation has been complicated by the COVID-19 crisis and the rise in energy.
With this campaign we intend to make it easier for these families to make their home a little warmer and more pleasant to spend the harsh winter months by providing them with low energy consumption heaters and arranging for them to access the electric social pass.
With this we intend to help 40 families without resources to be one step closer to their full social inclusion by working to improve their living conditions.
Do not hesitate, COLLABORATE. Winter is coming!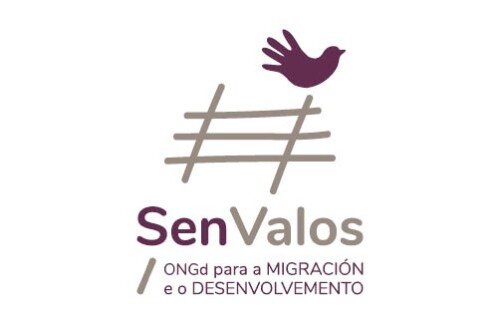 Apoyamos a personas migrantes y refugiadas para que consigan una inclusión social plena en nuestra sociedad mediante la mediación intercultural, la atención psicosocial, la orientación jurídica y laboral, la formación y la generación de proyectos de empleo basados en la economía social, contribuyendo así a construir una sociedad más diversa culturalmente y más cohesionada socialmente.