Category
Educación
Ayuda humanitaria
Infancia
Cooperación internacional
Hello everyone
My name is Eric Romero and next April I will be going to Sierra Leone to support Street Child's EFECT project "Education for Every Child Today".
I would love to have your support to make this challenge possible!
For a week we will live with the local population, we will collaborate with different initiatives and projects with which Street Child is involved. We will also participate in the Sierra Leone marathon, an event that, for the local people, is much more than a marathon. Through this sporting activity, local projects are being helped and it is also a great way to promote health and social well-being.
Any contribution will be of great help and the procedure is very simple. By clicking on "Donate to this challenge" we will already be doing a lot. Indicate the amount you want. No matter how small the amount donated, you can't imagine how much we can do. Here are some examples of what can be done with a contribution from:
- €12: Street Child (SC) will finance 3 training workshops and personalized tutoring for families, advising them on the most viable type of business.
- €25: SC will provide an educational package to a boy or a girl including teaching materials, uniforms, payment of school fees and participation in the TaRL training programme.
- €90: SC will cover a grant so that a family in Sierra Leone can start their own business.
- €300: SC will cover a Family Business Plan that includes the training and subsequent grant of a citizen to start a project and support the education of their children.
- €700: SC will finance the certified training of a teacher to ensure access to quality education in rural areas.
The fundraising goal is €1,200. Can you help me get it?
Once the term is over, we will hang a certificate confirming the amount has been donated to the NGO.
And if it is not possible for you to help with a donation, please help us spread the word about this project.
Finally, thanks to RuntheWorld, a street child partner (organizer of the Sierra Leone marathon) and who in turn organizes and promotes different sports adventures with a positive impact. Thank you for the opportunity!
And to those of you who have read and collaborated in some way, thanks a million!
Regards,
Eric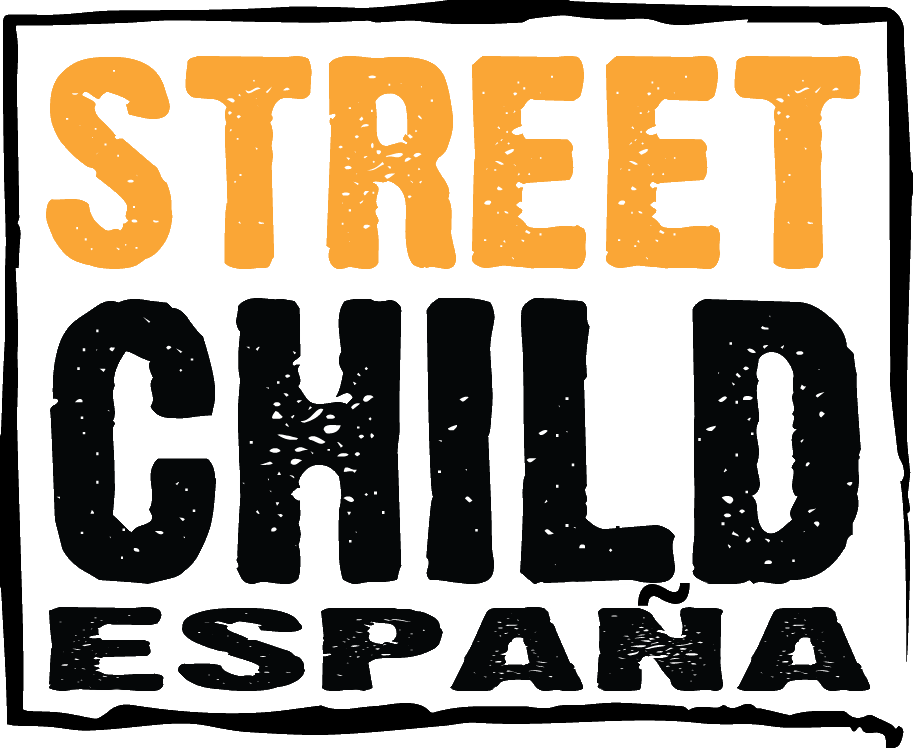 En Street Child España utilizamos la educación para empoderar a los niños y niñas más vulnerables del mundo para que puedan construirse un futuro sostenible. Al ser una organización no gubernamental trabajamos para conseguir la implementación de nuestros proyectos a través de su financiación mediante eventos de recaudación de fondos, la concienciación de las personas, creando eventos locales con la ayuda de nuevos voluntarios y construyendo nuevas relaciones de cooperación.
En nuestra organización creemos firmemente que la educación es un aspecto vital para crecer. Sin unos fuertes cimientos de educación, ninguna comunidad podrá ser empoderada para mejorar la calidad de vida de sus niños y niñas y no habrá esperanza para un futuro mejor. Todo depende de la educación y creemos que podemos hacer un gran impacto en este aspecto.