Category
Igualdad de genero
Educación
Ayuda humanitaria
Cooperación internacional
Street Child´s work is changing the life prospects of some of the world´s most vulnerable children.
I first became aware of Street Child in December 2011 when I heard of their crazy idea to organise a fundraising marathon in Makeni, Sierra Leone. I love sport and I love adventure travel so I signed up immediately, helped get a team together that raised over GBP21,000 and seven months later found myself running through the streets of Makeni and enjoying an incredible experience.
I returned a year later and visited schools in the northern chiefdom of Tambakha built using the funds our team had raised the previous year. This was mindblowing for me and set me on a path to an ever closer involvement with Street Child. I have now visited Sierra Leone seven times and also Street Child projects in Nepal. Of course, I pay all my own costs for these trips so that 100% of the money donated goes directly to Street Child´s project work.
For the past five years I have been on the Board of Street Child España and we have ambitious fundraising plans to support Street Child projects across Africa and Asia. During the Covid-19 pandemic, the need for Street Child´s work and expertise has increased whilst fundraising opportunities have been limited so now is the time to redouble our efforts.
What does Street Child do?
1) Help the most vulnerable children in the most difficult to access locations.
2) Enable out of school children to go to school.
3) Give equal educational opportunities to girls.
4) Support families to enable them to keep their children in school.
5) Build and improve schools.
6) Train teachers.
7) Provide psychosocial support.
8) Help displaced families.
9) Help communities in moments of crisis.......and much more.
Street Child´s work is life transforming for thousands of vulnerable children in the toughest of locations so any donations will be greatly appreciated.
Tenki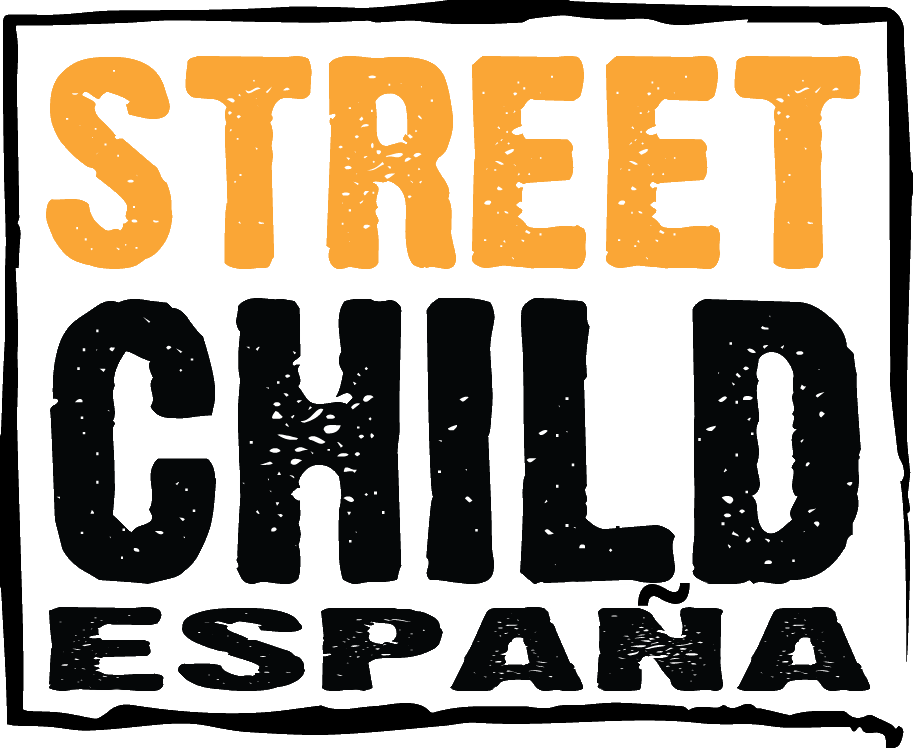 En Street Child España utilizamos la educación para empoderar a los niños y niñas más vulnerables del mundo para que puedan construirse un futuro sostenible. Al ser una organización no gubernamental trabajamos para conseguir la implementación de nuestros proyectos a través de su financiación mediante eventos de recaudación de fondos, la concienciación de las personas, creando eventos locales con la ayuda de nuevos voluntarios y construyendo nuevas relaciones de cooperación.
En nuestra organización creemos firmemente que la educación es un aspecto vital para crecer. Sin unos fuertes cimientos de educación, ninguna comunidad podrá ser empoderada para mejorar la calidad de vida de sus niños y niñas y no habrá esperanza para un futuro mejor. Todo depende de la educación y creemos que podemos hacer un gran impacto en este aspecto.
Donators
(28)
Hidden donation
356 days ago