Category
Discapacidad mental
Infancia
La Titan Desert es una carrera de mountain bike por etapas de más de 600 kilómetros por Marruecos. Aunque entre las dunas todo se ve difuso, nuestra meta en esta carrera está clara. El equipo de SGS participa en esta carrera por el desierto para ayudar a que la travesía de niños y niñas con discapacidad sea un poco menos dura. Los fondos recaudados serán donados a la Fundación Cadete, para mejorar el día a día de varios niños y niñas que necesitan ayuda.
¿Nos ayudas?
The Titan Desert is a mountain bike staged race over 600 km in Morocco. Although things might be blurry in the dunes, our objective is clear. The SGS team participates in this race in the desert to make the path of disabled children a bit less tough. The raised funds will be donated to the Cadete Foundation, to help improve the daily lives of different children who need help.
Join us!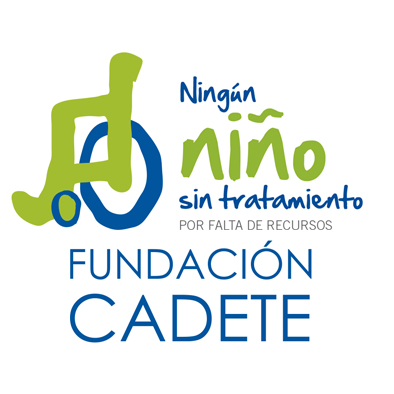 Fundación Cadete es una fundación de ayuda a niños con discapacidad dedicada desde el año 2006 a promover el acceso a tratamientos de rehabilitación y ortopedias de menores con discapacidad, a través de la concesión de becas.