Category
Infancia
Deporte inclusivo
Cooperación internacional
ENGLISH
The 26th of February is the date of the 19th SaharaMarathon, the solidarity race with the Saharawi people. A few hundred people from all over the world will come to the refugee camps to participate to this sport event, to express solidarity with the Saharawi and to raise awareness about their difficult situation. The SaharaMarathon is not just a sport event, but a way to fund solidarity projects for the saharawi youth.
Six years ago one of the participants, with a passion for boxe, decided to start a project on his own, by building a Boxe Gym for the young saharawi, in the Smara camp, with a trainer, a regular training schedule, a nutrition program.
A few years later, he built a second one, in ElAyoun, and he started a dental care program for the kids, with visits to the dentist.
This campaign is to raise funds to build a third gym, in the refugee camps of Bojador.
The Boxe Gym is at the side of the School of Sports of Smara, if you take part to SaharaMarathon, come and visit us!
******
ESPANOL
El 26 de febrero se celebra la 19ª edición del Sahara Marathon, la carrera solidaria con el pueblo saharaui. Cerca de medio millar de personas de todo el mundo se desplazará a los campamentos del sur de Argelia para participar en esta muestra deportiva de apoyo y denuncia. El evento se realiza para mostrar solidaridad con la causa saharaui, pero también para aportar ayuda humanitaria.
Hace seis años, uno de los participantes, apasionado por boxe, decidió iniciar un proyecto por su cuenta, construyendo un gimnasio de Boxeo para los jóvenes saharawi en el campamento de Smara, con un entrenador, un programa de entrenamiento regular, un programa de nutrición.
Unos años más tarde, construyó un segundo gymnasio, en ElAyoun, y comenzó un programa de cuidado dental para los niños, con visitas al dentista.
Esta campaña consiste en recaudar fondos para construir un tercer gimnasio, en el campamento de refugiados de Bojador.
El gimnasio de Boxeo está al lado de la Escuela de Deportes de Smara. Si participas en el SaharaMarathon, ¡ven a visitarnos!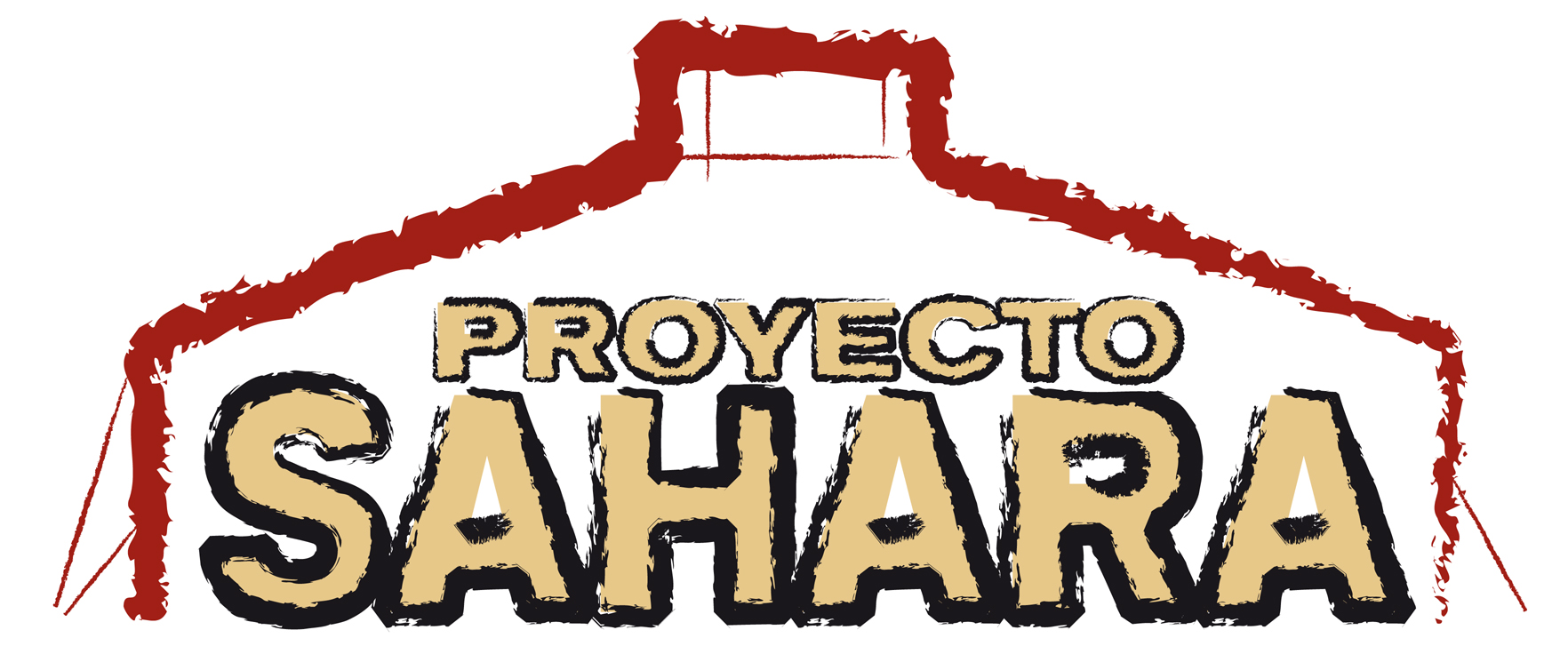 La Asociación Proyecto Sahara es una organización sin ánimo de lucro, cuyo ámbito principal de trabajo son los campamentos de refugiados saharauis en Tindouf, donde desarrollamos diversos proyectos de ayuda humanitaria. Su proyecto más destacado es el Sahara Marathon, prestigiosa carrera solidaria con más de dos décadas de historia en apoyo y solidaridad con las familias saharauis.