Category
Educación
Infancia
Jóvenes
Cooperación internacional
Hello everyone!
I'm Iseult, thanks for reading!
I am about to undertake a personal and supportive challenge at the same time. I intend to carry out a circular route on the Island of Tenerife for 1 week from June 27 to July 3, 2022 with the intention of raising money to support the actions of the NGO BICICLETAS SIN FRONTERAS
I will do it with my bike in Bikepacking mode.
It is a journey in which I will have to cross very uneven areas, sometimes near the sea and sometimes on the heights of Tenerife.
I want to take advantage of this challenge to collaborate and support a charitable cause and that this serve to raise funds to help "Bicicletas sin Fronteras" to provide secondary school children with bicycles so that they can go to their study centers, which in many cases are quite away from their homes, which often makes it impossible for them, with what that entails.
That is why I ask you to collaborate, your donation will bring me closer to the goal we want to achieve.
**Keep in mind that a bicycle is worth 180 EUR, if we get 1000 EUR we can help 5 children and improve their access to education**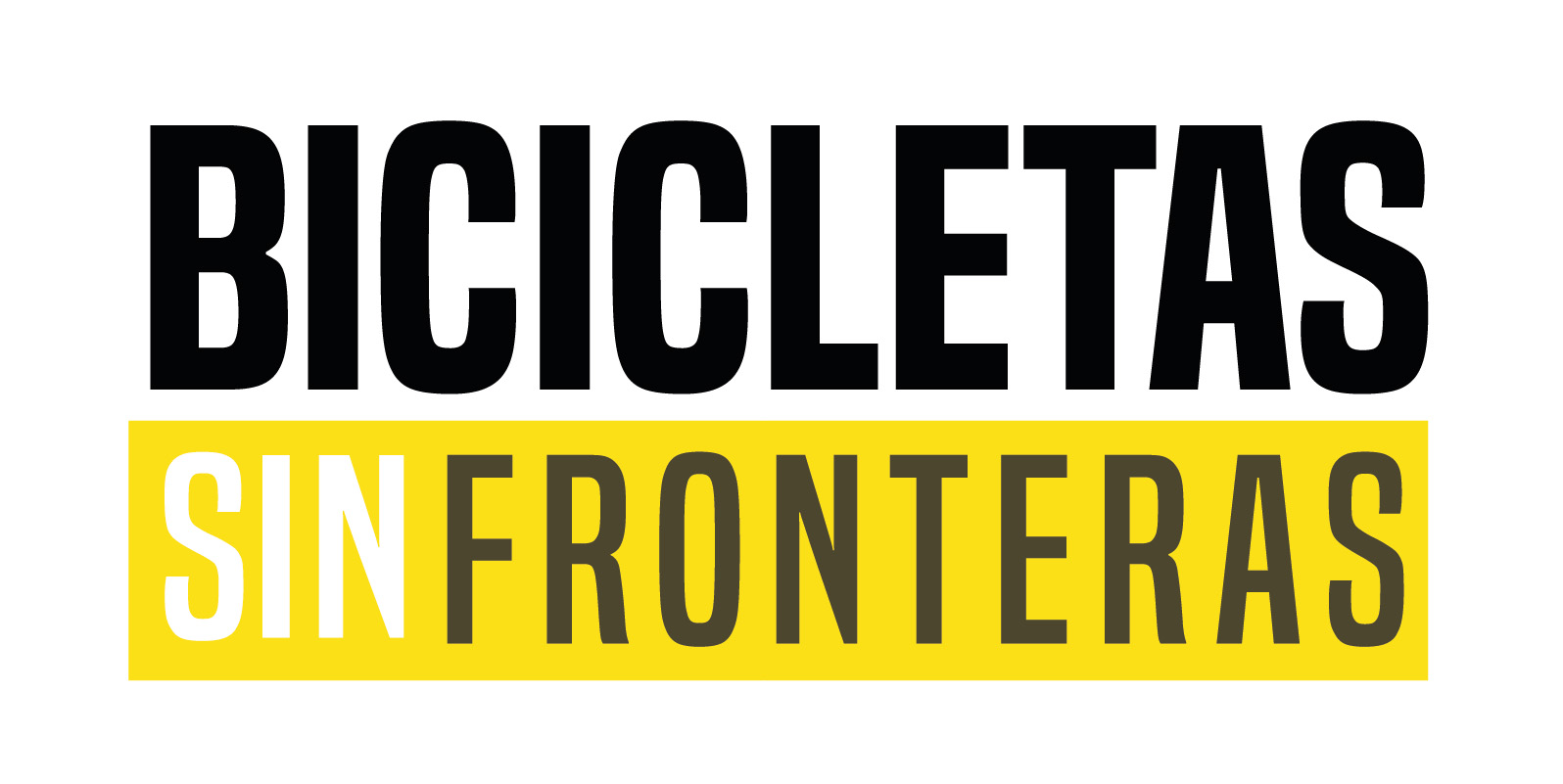 FUNDACIÓN BICICLETAS SIN FRONTERAS
La Fundación Bicicletas Sin Fronteras es un proyecto social sin ánimo de lucro destinado a mejorar la calidad de vida de personas a través de las bicicletas.
Dedica su actividad a entregar bicicletas a colectivos desfavorecidos para que se puedan desplazar a la escuela o a su lugar de trabajo, trabajando activamente en España y Senegal.
Donators
(16)
Anonymous
Hidden donation
281 days ago
Cumba mane
Hidden donation
282 days ago