Alex Cirer will travel from Vic to Amsterdam by bike. 11 stages, 1585 km. The goal is to raise €5 per km cycled in benefit of the Balearic ALS Association.
ALS is the third most common neurodegenerative disease in Spain in terms of incidence, after dementia and Parkinson's disease. Every day, three new cases are detected nationally, and yet it is still an unknown disease with a high economic impact for the families affected.
The aim of this route is to record a documentary that will be later screened, in order to raise awareness of the initiative, especially among young people, and to promote the values of solidarity, effort and self-improvement that shape the project.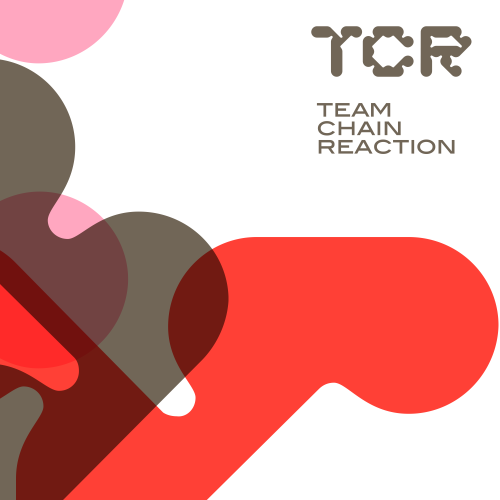 Nuestra entidad se preocupa de crear proyectos que unan ciclismo y solidaridad con la intención de recaudar fondos para diferentes obras sociales o asociaciones sin ánimo de lucro.