Category
Infancia
Cooperación internacional
Derechos Humanos
Dear friends and followers of our NGO Tierra de Paz, we hope you are well with your families and safe from this pandemic that we are experiencing. This is a year of many challenges for all humanity and we are aware that we can succeed if we work together collaboratively.
We have created this Solidarity Campaign "RESTARTING EARTH OF PEACE" to invite you to be part of this new stage that begins with the new normality that together we want to build. A new reality where the protection of the environment, human rights and children's rights become the engine of human actions, a new reality that allows us all to grow in a more just, equitable and free world!
Everyone knows our work and that our small NGO has naturally been affected by COVID-19, many of the collaborators, families, women and children of our projects that we develop in countries such as Guatemala, Ecuador, Colombia, Senegal, Nepal, India, Cuba, Venezuela, Thailand , Argentina, Spain, Italy and Switzerland, are going through difficult social and economic situations. During the last months, we have been forced to stop our actions and today, slowly, we want to resume our work to rebuild work, dreams and culture with our beloved communities.
With your contribution to this campaign, you will help us reactivate the micro-enterprises of women, improve the nutrition and education of girls and boys, and strengthen our projects to overcome this global crisis and move forward with force towards a new Earth of Peace !!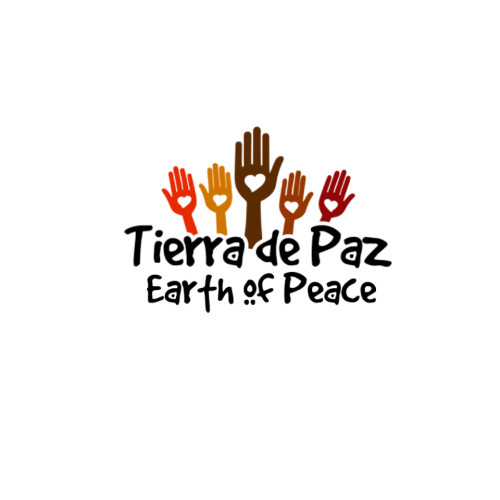 ONG Internacional Tierra de Paz dedicada al fortalecimiento de la Paz, los Derechos Humanos y los Derechos del Niño.
NGO Tierra de Paz International unite to contribute to the development of Peace, Human Rights and the Rights of the Child.