Your contribution has tax benefits of up to 80%
Category
Ayuda humanitaria
Infancia
Refugiados
Cooperación internacional
This year GBG has decided to support Bombers Solidaris, a Catalan charity supporting several ONG, by raising 750 euros. Please help us raising o goal so Bombers Solidaris can support children in needs, Refugees to make their Day to Day easier and more joyful.
GBG is organising internan challenge to raise funds for the charity (have a look at our latest challenge).
Please help us reach our goal!!!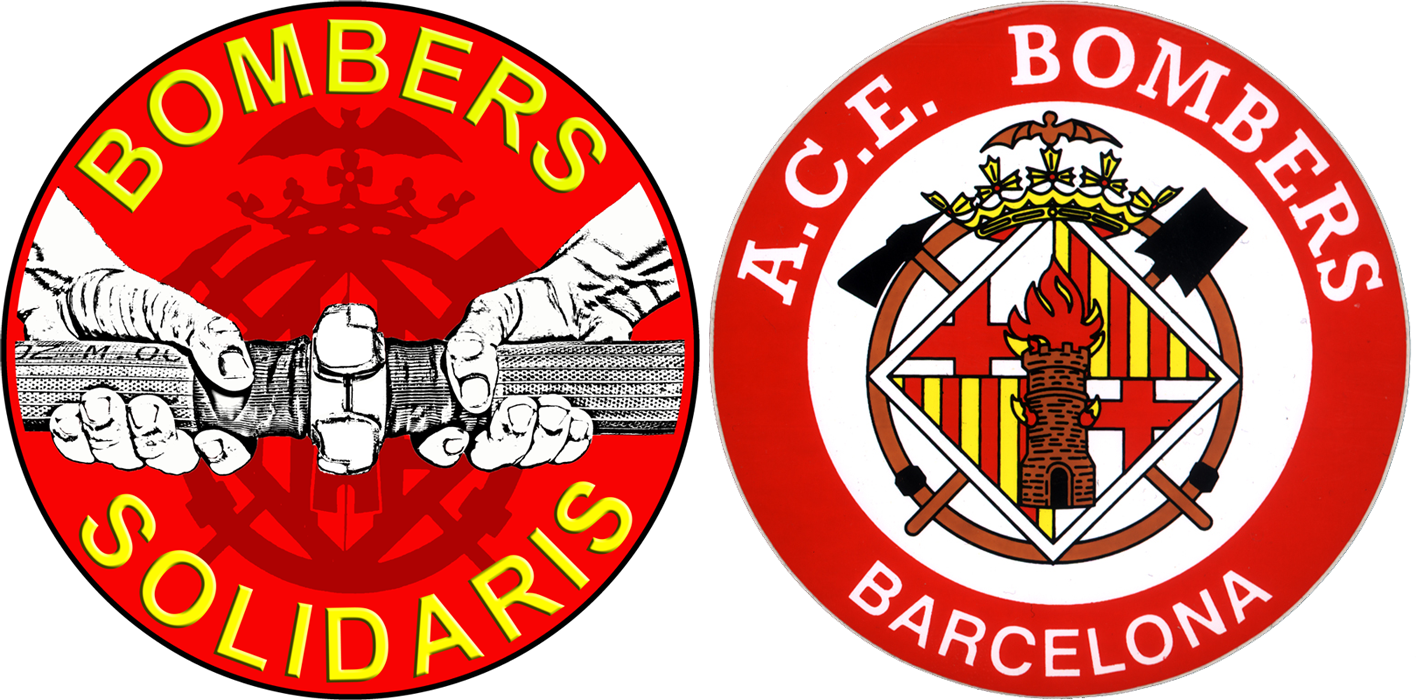 Bombers Solidaris es un grup que es va formar a principis d'Abril de 2016 sota el paraigües de l'ACE de Bombers de Barcelona amb dos objectius, primer, disposar d'una font de finançament col·lectiva que pogués donar suport a totes les iniciatives solidaries que ja existeixen dins de bombers i segon, tenir un grup que aglutines tota aquesta força i que servís per crear sinergies entre els diferents projectes així com atraure més gent del col·lectiu a participar i animar-los a proposar noves iniciatives.

Aquest es el llistat de projectes que coordinem o amb els que col·laborem.
1. Festa de Reis al parc de Llevant
2. Visites a hospitals infantils
3. Recollida d'aliments
4. La Milla Nàutica Solidaria
5. Calendari Solidari de Bombers amb Causa
6. Campanyes del foment de la donació de sang
7. Reptes solidaris de la Cursa de Bombers
8. Gimcanes solidaries
9. Ajuda als refugiats, construcció d'un rocòdrom a Lesbos
10. Accions per l'emergencia climàtica
11. Qualsevols iniciativa que surti per part dels Bombers.

Si voleu col·laborar econòmicament, podeu comprar alguna cosa del merchandatge que tenim o fer un donatiu d'1€ al mes a traves del nostre teaming:
www.teaming.net/bomberssolidaris