In the Divino Niño neighborhood of Palomino (Colombian Guajira), with the Semillas de Vida association, we are building a project (La Semilla Project) to accompany the education and health of the families that live there. We need a small financial contribution to be able to pay Freddy, the carpenter who helps us build a small room to protect us from the rain and the sun. The 350 euros are to pay for the materials and a small donation for Freddy the carpenter. We are going to buy the posts that will act as pillars, the corrugated plastic covers for the roof and some palm leaves to finish off the roof. It is called the Seed because it is our first project with a physical site. Can you help us?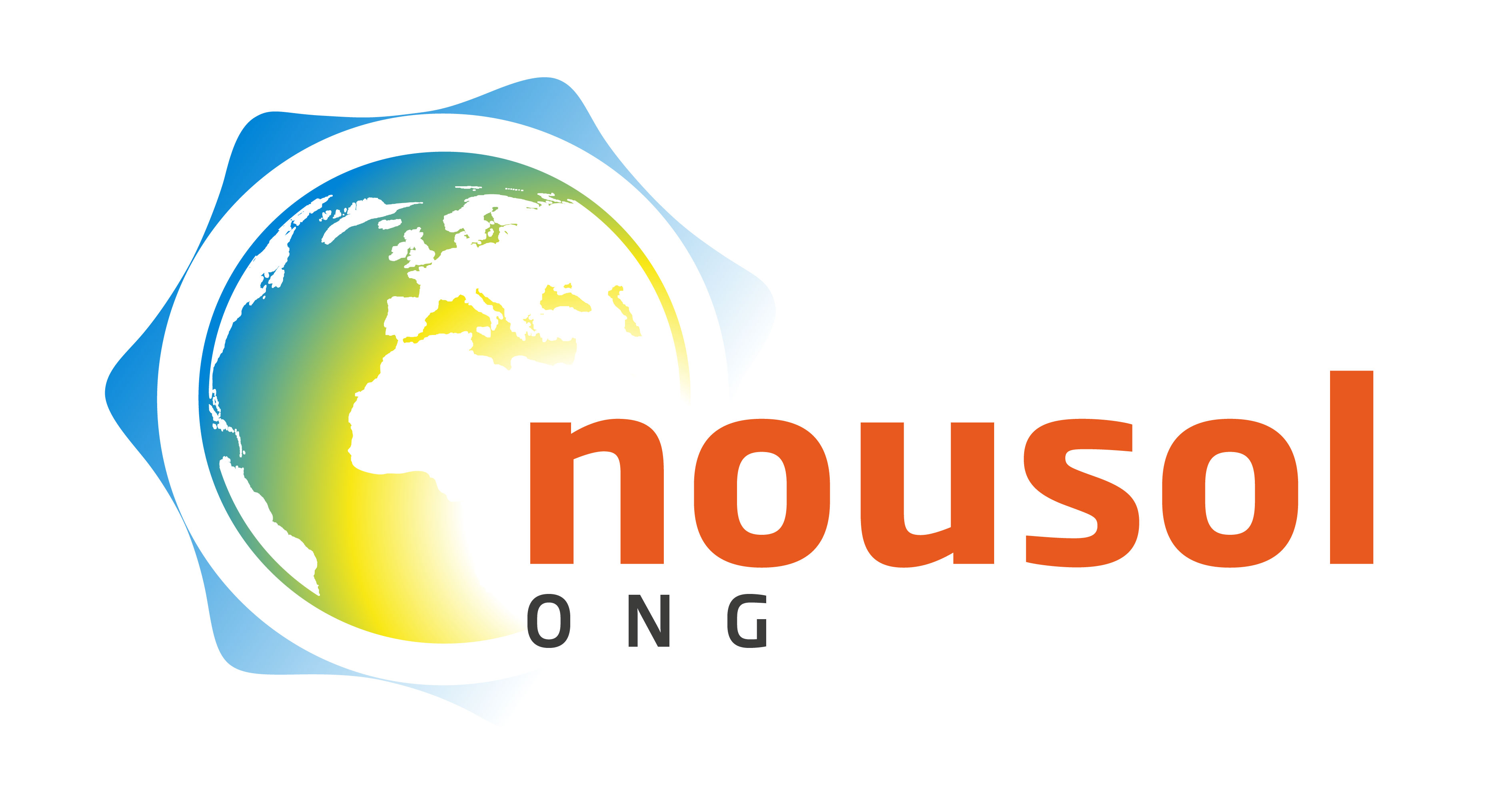 NouSol es una asociación sin ánimo de lucro, constituida en el 2008, de solidaridad internacional, independiente y participativa.
La Misión principal de NouSol es la consecución de los objetivos de la Agenda 2030 para el Desarrollo Sostenible , un plan de acción promovido por la ONU a favor de les personas, el planeta y la prosperidad, que también tiene la intención de fortalecer la paz universal y el acceso a la justicia.
B) VISIÓN
Voluntariado: Promover el voluntariado como motor de cambio social. Organizar campos de trabajo voluntario y social tanto en Cataluña como en otros países.
Sensibilización: Llevar a cabo actividades que sensibilicen a la población sobre las desigualdades existentes y sus causas y promover las transformaciones personales y sociales necesarias para conseguir un mundo más justo y solidario. Involucrar a los catalanes de otros orígenes a las problemáticas existentes en sus países de origen.
Programas socio-educativos: Llevar a cabo diferentes programas socio-educativos para la inclusión, formación y apoderamiento para el desarrollo personal y comunitario tanto de catalanes de otros orígenes como de colectivos en situación de vulnerabilidad, marginación o exclusión social.
Producción de Cine y Documentales Sociales: A través de la producción y difusión de productos audiovisuales se promoverá el debate social para conseguir incidencia política y movilización social.
Prestación de servicios sociales de interés general
Cooperación internacional y ayuda humanitaria: Llevar a cabo proyectos de cooperación internacional y ayuda humanitaria para el desarrollo personal y comunitario de colectivos vulnerables trabajando en red con las asociaciones locales.
B) VALORES
Dignidad: Nos regimos por la Declaración de los Derechos Humanos y la Agenda 2030 para el Desarrollo Sostenible promovidas por la Organización de las Naciones Unidas.
Igualdad: Trabajamos para la justicia social poniendo especial énfasis en la perpectiva de género y el apoderamiento de las mujeres.
Sostenibilidad: Trabajamos para que nuestros proyectos y programas sean sostenibles económicamente, socialmente y ambientalmente.

Transparencia: Desarrollamos los proyectos, programas y actuaciones de forma ética y transparente. Hacemos rendición de cuentas para donantes, voluntarios y usuarios

Multiculturalismo: Trabajamos para conseguir que los Estados se articulen institucionalmente de manera que reflejen la pluralidad de culturas existentes
Donators
(10)
Anonymous
Hidden donation
197 days ago
Anonymous
Hidden donation
211 days ago
Ens veiem aviat
Hidden donation
224 days ago