Category
Educación
Ayuda humanitaria
Infancia
Jóvenes
The coronavirus crisis has affected thousands of vulnerable families who can no longer cope with such basic needs as food and medicine. Aldeas Infantiles has created an emergency fund to support thousands of children and families so that they can survive this crisis. € 50 covers the basic food of a child for one month (milk, cereals, fruit, vegetables, meat and fish). With € 100 you can cover medicine, hygiene, health. Help us meet these needs and also the needs for education and psychosocial and emotional support. https://www.aldeasinfantiles.es/colabora
That is why T-Systems wants to join this cause to support the most disadvantaged and affected by the pandemic that we continue to experience and the company will donate € 1 for every € 1 raised with your help.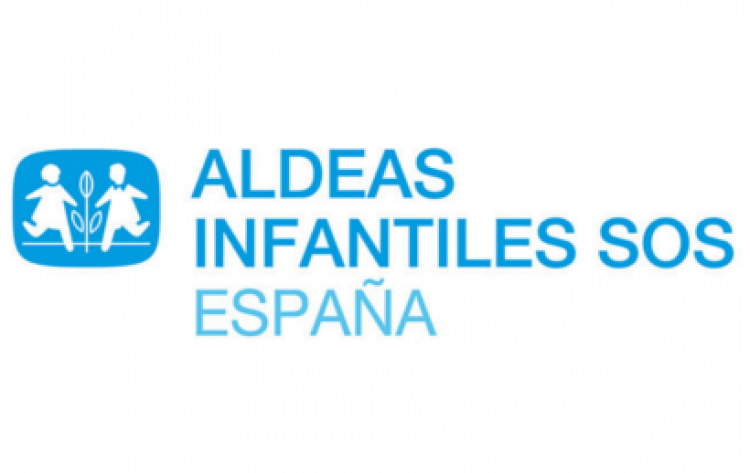 Aldeas Infantiles SOS es una organización internacional, privada, de ayuda a la infancia, sin ánimo de lucro, interconfesional e independiente de toda orientación política, fundada en 1949 en Imst (Austria) y con presencia en 133 países. Trabaja para fortalecer a las familias vulnerables, de modo que puedan atender adecuadamente a sus hijos; protege a los niños que se han visto privados del cuidado parental, a los que brinda un entorno familiar protector en el que puedan crecer sintiéndose queridos y respetados; y acompaña a los jóvenes en su proceso de maduración e independencia.