Category
Salud
Educación
Cultura y arte
Latest news: We've found a New Home
Some optimistic news at a time of so much uncertainty in this turbulent world of ours.
The Valencia Sangha has found a new place and we have raised enough for the purchase thanks to a loan from The Windhorse Trust and what we have received in donations. Many thanks to all who have contributed so far. It's made a huge difference.
But now we need to get down to work and make the most of our good fortune. We need to raise money for the refurbishment of the premises. Based on our estimates, we need at least 30,000 EUROS now, and another 20,000 for further work on the building. We want to be able to start work as soon as we get the keys. This will happen at the latest by mid - November. We have a bit of time to raise this sum.
So I am calling on the generosity and solidarity of all our friends to help with the next stage of the project. We hope to raise enough money to help create the conditions for a beautiful and inspiring place for the Valencia Sangha and for anyone who wants to come into contact with the Buddha-Dharma.
The place we have found is spacious, has natural light and is in a lively, youthful neighbourhood, but needs work. We'll post some photos as soon as we can and hopefully will be arranging further fundraising events along the way. Watch this space.
Paramachitta
Chair of the Valencia Buddhist Centre on behalf of the Centre Team
Thanks in advance - please donate what you can. your grain of sand is a grain of gold.
------
You have arrived at this page because you are a friend of the Triratna Buddhist Community in Valencia. You may not have ever visited our Centre, or are not able to come very often – you may not even be a Buddhist, but we are in contact with you to communicate something of our vision and why we need your help. You can contribute to the Triratna Buddhist Community in Valencia in its move to a new home. We need your support in raising the 30.000 euros required for the purchase and refurbishment of a new space.

Without the generosity of the Sangha the activities of the Valencia Buddhist Centre would not be possible, and without our activities many of us would feel less able to understand and practice the Dharma and to live a better life. Your generosity is necessary to contribute to the changes we are undertaking, and we believe it can be good for you too. A generous act can have such positive and far reaching effects, and not just for the one receiving it.
Can you share our Vision?
Change your mind / change your life / change the world.
This has been our slogan which underpins the activities that we have carried out in our centre in the city for the last 30 years, offering the opportunity to explore and practise meditation and Buddhism in our daily lives. Buddhism is a deeply transforming vision of existence that, will affect you, affect the world and change it for the better. We care about you, care about building a better world for everyone, with more harmony, more awareness of nature, caring for animals, for ideas, for the future. Whether you practice Buddhism or not, it bears you in mind and takes you into account. Your support and solidarity will make a real difference.
As a result of the Covid-19 crisis many people have lost much and continue to suffer the consequences in various ways. For the Triratna community in Valencia it means we had to curtail our activities to the extent we were unable pay our running costs. We had to leave the place where we used to meet together and participate in activities which touched our hearts. It was a place where we had grown as individuals and had met people who became close friends. Between whose walls we had experienced joy, celebration, and progress, where the Dharma had given meaning to each of our lives as well as that of so many who came through our doors.
So now we are without a home and we need your support in order to continue doing what we have been doing for the development, happiness and benefit of all beings.
We have a solution: We feel spiritually strong and eager and we know we can build on the natural response of solidarity in times of difficulty.
We think we have found the ideal space together with some options for a loan to make the purchase possible. We are asking for 50,000 Euros which will be used to pay all the costs incurred in the purchase, relocation and renovation of the new premises making them welcoming and beautiful, a fitting place for the practice of the Dharma.
The Buddhist Centre is the Sangha, and anyone who has participated in or benefitted from the Dharma is a member of the Sangha. Any contribution of whatever amount or whatever form is welcome and will help bring about the vision to keep the teaching of the Buddha available not only to the people of Valencia but to many more in the Spanish-speaking world.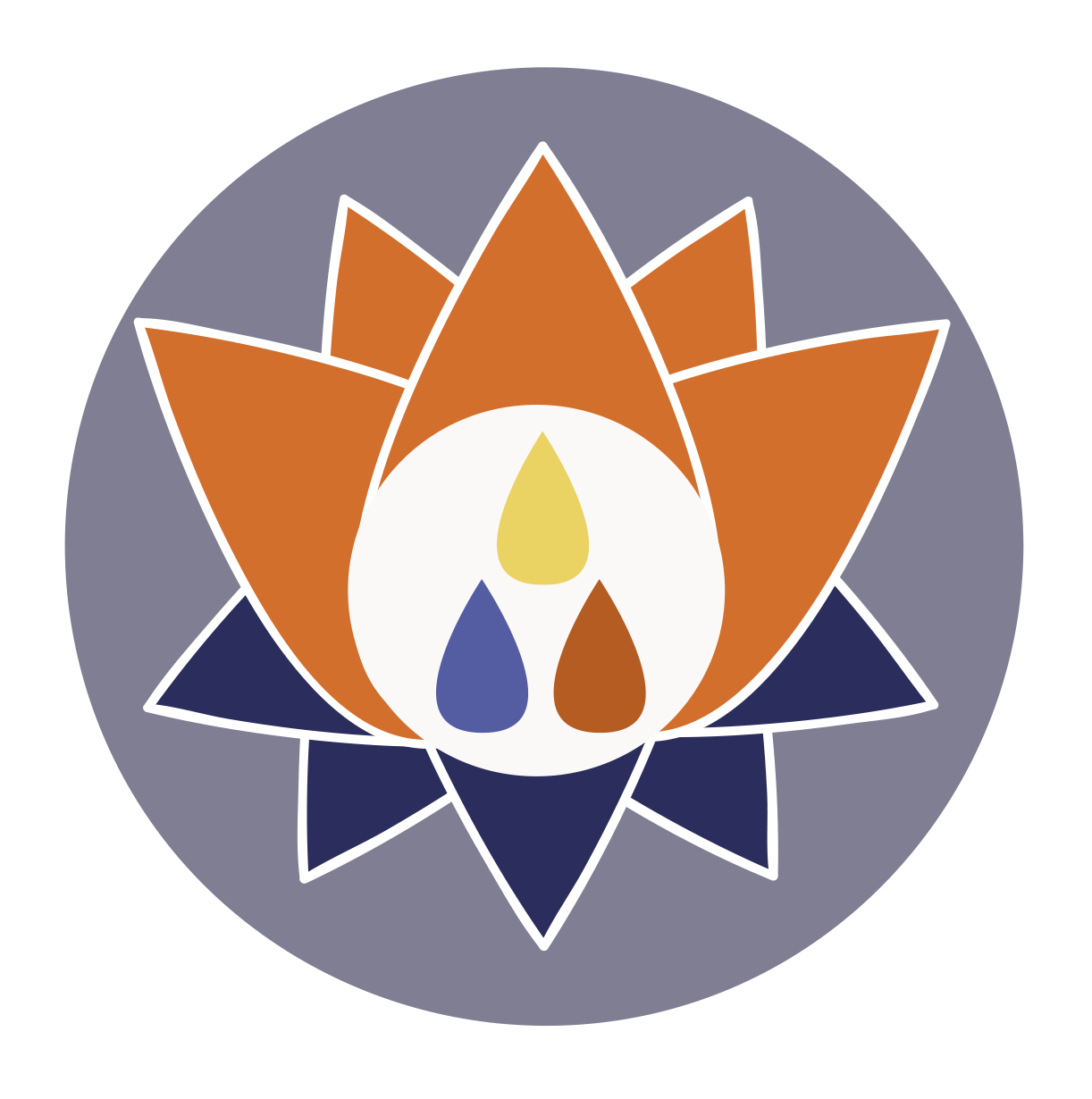 La Orden y Comunidad Budista Triratna es un movimiento mundial de personas que tratan de comprometerse con las enseñanzas del Buda viviendo con las condiciones del mundo moderno. No es un movimiento monástico ni laico, somos simplemente budistas, en diferentes etapas de compromiso y comprensión, adoptando lo mejor que podemos los estándares éticos del Dharma (la enseñanza del Buda) a nuestras vidas .
El Centro Budista de Valencia, crea un contexto en el que todas las personas pueden contactar con la tradición espiritual que en Occidente se conoce como Budismo y aprovechar los beneficios que esta ofrece.
Alrededor del centro hemos cultivado distintos ejemplos de cómo vivir y tener una práctica espiritual. Durante muchos años tuvimos un negocio de subsistencia ética en donde un equipo de personas funciona en forma de cooperativa, permitiendo a la gente trabajar éticamente con otros que comparten sus valores.
Nuestro centro es parte de un movimiento internacional fundado por Sangharákshita - la Comunidad Budista Triratna (antes Los Amigos de la Orden Budista Occidental o AOBO)-. En Triratna estamos comprometidos a practicar y presentar el Budismo de una manera apropiada para el mundo moderno. Dentro del movimiento Triratna estudiamos y practicamos aquellos aspectos del budismo que consideramos útiles para nuestro desarrollo. A la vez que permanecemos fieles a la tradición budista buscamos fuentes de inspiración fuera del Budismo, significando esto que no tenemos que abandonar nuestras raíces culturales cuando nos adentramos en el camino budista. Podemos apreciar y utilizar lo mejor de la cultura y el arte occidental como un puente de entendimiento a las enseñanzas budistas.
Descripció en valencià
L'Ordre i Comunitat Budista Triratna és un moviment mundial de persones que tracten de comprometre's amb els ensenyaments del Buda vivint amb les condicions del món modern. No és un moviment monàstic ni laic, som simplement budistes, en diferents etapes de compromís i comprensió, adoptant el millor que podem els estàndards ètics del Dharma (l'ensenyament del Buda) a les nostres vides .
El Centre Budista de València, crea un context en el qual totes les persones poden contactar amb la tradició espiritual que a Occident es coneix com a Budisme i aprofitar els beneficis que aquesta ofereix.
Al voltant del centre hem cultivat diferents exemples de com viure i tindre una pràctica espiritual. Durant molts anys vam tindre un negoci de subsistència ètica on un equip de persones funciona en forma de cooperativa, permetent a la gent treballar èticament amb uns altres que comparteixen els seus valors.
El nostre centre és part d'un moviment internacional fundat per Sangharákshita - la Comunitat Budista Triratna (abans Els Amics de l'Ordre Budista Occidental o AOBO)-. En Triratna estem compromesos a practicar i presentar el Budisme d'una manera apropiada per al món modern. Dins del moviment Triratna estudiem i practiquem aquells aspectes del budisme que considerem útils per al nostre desenvolupament. Alhora que romanem fidels a la tradició budista busquem fonts d'inspiració fora del Budisme, significant això que no hem d'abandonar les nostres arrels culturals quan ens endinsem en el camí budista. Podem apreciar i utilitzar el millor de la cultura i l'art occidental com un pont d'enteniment als ensenyaments budistes.