Category
Discapacidad intelectual
Infancia
Refugiados
Cooperación internacional
Hi everyone!
As you know, we are living troubled and uncertain times.
In the West Bank, borders are closed, and cooperators, volunteers and pilgrims can't enter the territory. For this reason, help and resources are not reaching local NGOs.
36 children live in the "Hogar Niño Dios", in Bethlehem, sheltered after suffering abandon because of their disabilities (severe, in many cases) or because of a very difficult situation at home that couldn't guarantee their well being.
On November 8th, i was supposed to run a 70.3 Ironman that has been cancelled because of COVID-19.

With the goal of raising money to help the children in Bethlehem, a friend and I are going to run, cycle and swim the same distance in our own neighbourhood to raise funds for the children in Bethlehem.
More than ever, they need our help to face their most basic needs, like access to water (very scarce in the area), electricity, food, diapers, medicines, medical attention and other needs for their well-being.
Any little help adds up!

Thank you very much,
Domènec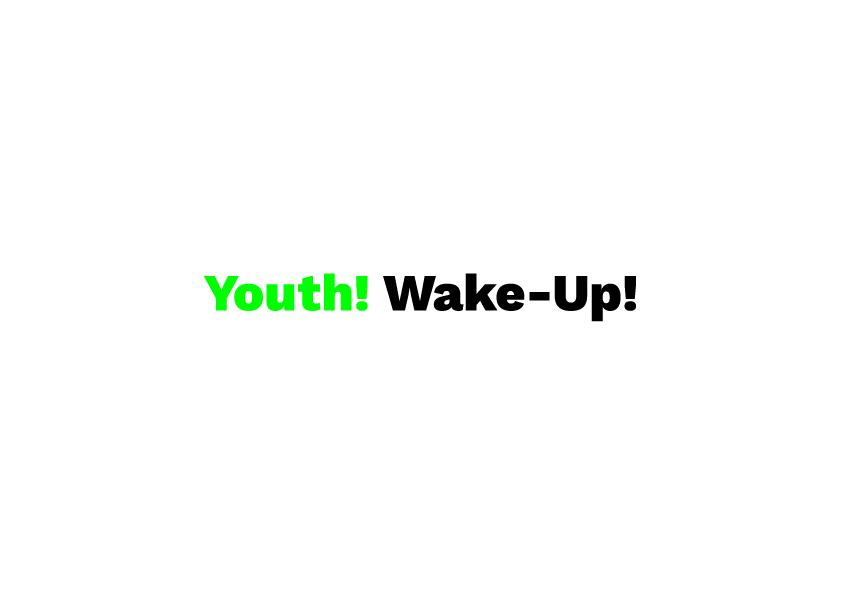 Youth, Wake-Up ("YWUp") es una entidad española constituida en el año 2016 como Asociación sin ánimo de lucro, de iniciativa social e independiente y que construye proyectos de cooperación en zonas de conflicto, guerra o emergencia social.
Nuestra misión es estar allí donde nadie quiere ir, allí donde el mundo está más necesitado de proyectos y programas que incentiven la innovación y fomenten el voluntariado local como la clave del cambio.
YWUp! nace con la vocación de construir proyectos en aquellos lugares donde el acceso de otras entidades o la presencia de voluntarios es más complejo debido a conflictos o situaciones de emergencia.
Donators
(35)
Anonymous
Hidden donation
660 days ago
Anonymous
Hidden donation
661 days ago
Natalia Santolaya Escañuela
Tomás
Hidden donation
661 days ago
Hidden donation
661 days ago
Noemí
Hidden donation
661 days ago
Jordi
Hidden donation
661 days ago
Anonymous
Hidden donation
661 days ago
Jacobo.C
Hidden donation
661 days ago
Hidden donation
661 days ago
Lali
Hidden donation
661 days ago
Hidden donation
661 days ago