Category
Educación
Infancia
Jóvenes
Nuestro objetivo detrás de ofrecer una habitación, ha sido siempre el de ofrecer los espacios que nuestros jóvenes se merecen y que necesitan para concentrarse, estudiar, hacer buenos amigos y encontrar su propósito en la vida.
Esta Navidad, queremos ir un paso más allá y contigo a nuestro lado ayudar a jóvenes con menos posibilidades a superar los obstáculos y dificultades por difícil que parezca. Y así que tengan la oportunidad también de encontrar ese propósito.
Muchos chicos y chicas concentran factores de riesgo de exclusión. A menudo arrastran una situación personal de conflicto y fracaso escolar y de referencias familiares muy frágiles. La beca oficio es un apoyo global para el/la joven durante 4 meses que es el proceso de formación intensivo, las prácticas profesionales y el período de búsqueda de un trabajo. Más allá de la formación específica en un oficio, la beca incluye el apoyo continuado y el acompañamiento tutorial, que necesita un /a joven en riesgo para poder conseguir un futuro con garantías.
Ayúdanos a cumplir el objetivo, y por cada 750€ que consigamos, un joven podrá formarse en un oficio que le permita mejorar sus posibilidades de vida.
¡Consigámoslo juntos!
------------------------------------------------------------------------------------------------------------------------------------
Our goal as Melon District has always been offering accommodation, but not just a room, but a well-deserved space for our students to study, rest, make good friends and find their purpose in life. And we promise to get better and better!

We strongly believe education is a gift that everyone should have. That´s why this Christmas, we´re going one step further and with you by our side we want to help young people to overcome obstacles as difficult as it may seem.
Let´s do some good!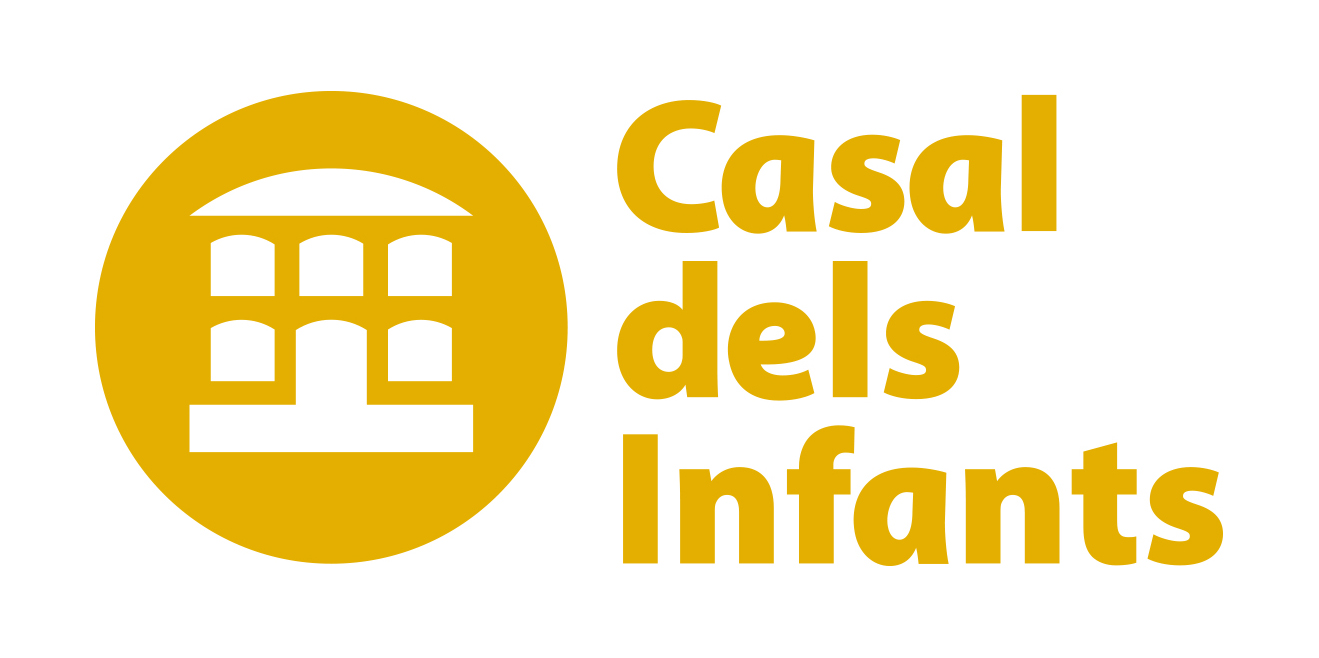 El Casal dels Infants som una entitat socioeducativa que, des de 1983, fem costat als infants, joves i les seves famílies en risc d'exclusió, amb el seu reforç educatiu i benestar social i emocional.