The MARNATON eDreams Cup arrives this 2021 to its 10th edition. This year we accompany the NGO Pulseras Candela with the aim of contributing our bit by contributing to childhood cancer research.
The MARNATON eDreams Cup kicks off on June 6 in Begur, on June 26 in Sant Feliu de Guixols, on September 18 in Cadaqués, on October 16 in Formentera and on October 30 in Barcelona. Do you want to help us raise funds for Bracelets Candela?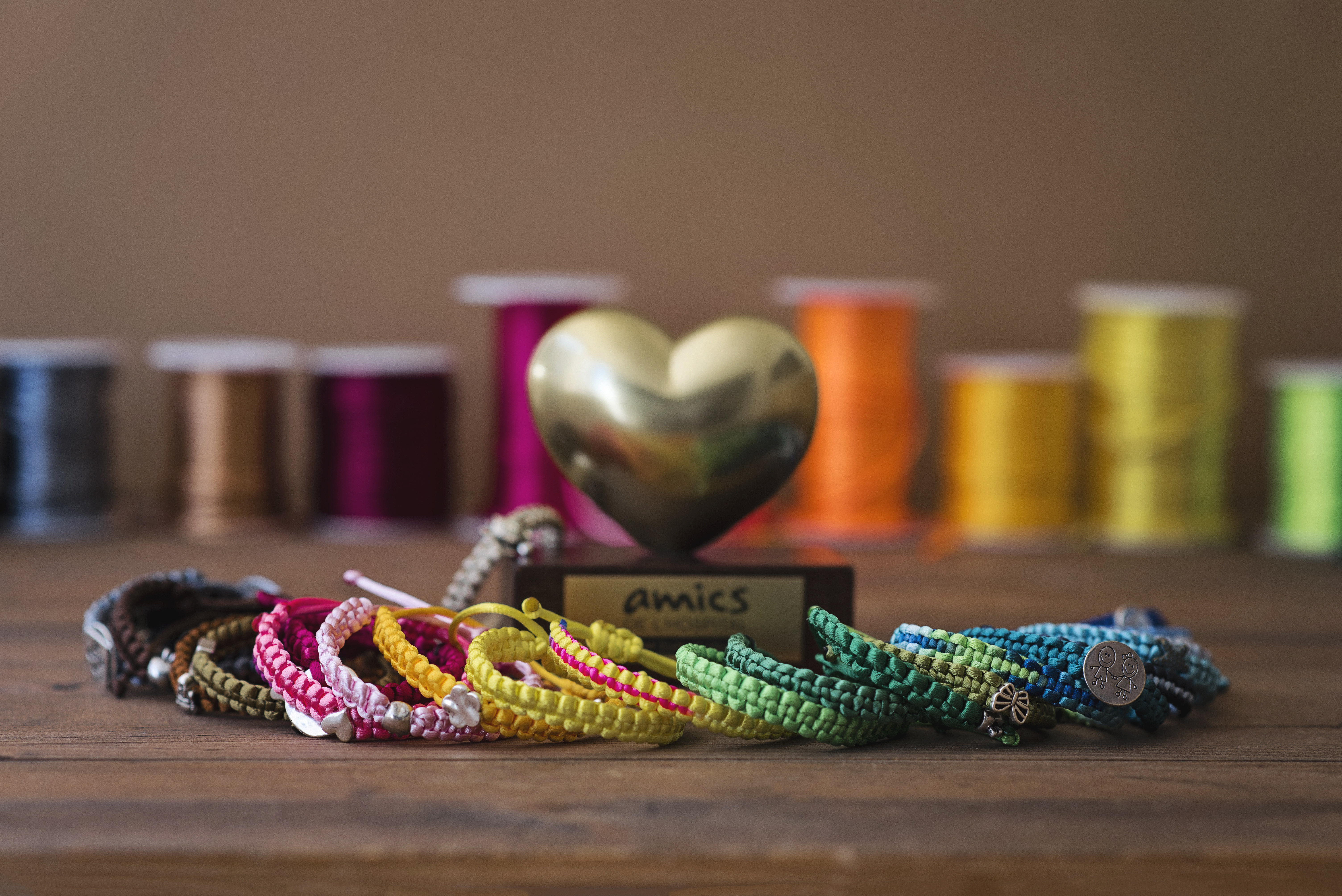 La Asociación Pulseras Candela nació de la unión, el afecto y la implicación de muchas familias y amigos de niños, niñas y adolescentes con cáncer con un objetivo común, financiar la investigación del cáncer infantil.
Nuestra misión es recaudar fondos para financiar la investigación en cáncer infantil, apoyando económicamente equipos de investigación de excelencia a nivel nacional. Asimismo, queremos dar a conocer la problemática del cáncer infantil; la falta de investigación debido a la escasez de recursos públicos y privados para financiarla que condiciona un retraso de al menos 20 años respecto a la oncología del adulto, con la que no tiene nada en común, excepto el nombre.
Nuestra visión es vencer el cáncer infantil y que algún día lleguen a curar en el 100% de los casos. Para ello forjaremos alianzas con organizaciones de investigación médica de excelencia, empresas, entidades públicas, los poderes públicos, nuestros socios, colaboradores y voluntarios, sin ellos, todo esto sería una utopía
Donators
(12)
Anonymous
Hidden donation
765 days ago
Anonymous
Hidden donation
841 days ago
Hidden donation
855 days ago