Your contribution has tax benefits of up to 80%
¿Cómo una carrera puede cambiar vidas?
Tras dos años de suspensión por efectos del COVID-19, finalmente en junio cumpliremos nuestro sueño de vivir una experiencia transformadora mientras disfrutamos de nuestra pasión: el running.
❇️Somos el equipo de RuntheWorld, 8 corredores que nos animaremos a nuestra primera Maratón en Sierra Leona para apoyar la campaña «Right to Learn» de la ONG Street Child.
❇️No sólo es una carrera, es una aventura que tiene impacto en la vida de muchas familias locales y pensamos que en las nuestras también
❇️Durante una semana, conoceremos a la población local, las iniciativas de Street Child, tendremos la gran oportunidad de descubir los diferentes proyectos y, nuestro principal reto será recaudar 2000 entre todos los corredores que irán destinados a la ONG:
10 €

: Street Child (SC) proporciona material escolar para 4 niños.

20 €

: SC permite la escolarización de una niña o un niño a la escuela durante un año.

100 €

: SC ayuda a una familia a iniciar un negocio, dándole la oportunidad de mantenerse a largo plazo y lucha así contra el trabajo infantil

200 €

: SC financia el sueldo de un profesor durante un año, proporcionando educación a toda una comunidad.

1200 €

: SC renueva una escuela en una zona remota, la amuebla y proporciona materiales educativos.
❇️¿Nos ayudas a conseguir nuestro objetivo? 💪🏻
Cualquier aportación será de gran ayuda y el procedimiento es muy sencillo. Simplemente tienes que hacer click en "Donar a este reto" e indicar la cantidad a donar en el recuadro.
❇️Por cada 10€ donados correremos 1km en tu nombre‼️
Una vez que finalice el plazo, nos sacaremos una foto en la meta y colocaremos los nombres de cada uno de ustedes que nos apoyaron acumplir este sueño 🙌🏻
❇️Y si no te es posible ayudar con una donación, también puedes salir a correr con nosotros por Barna o ayudar a difundirlo 🏃🏻‍♀️🏃🏻
¡Millones de gracias!
Team RuntheWorld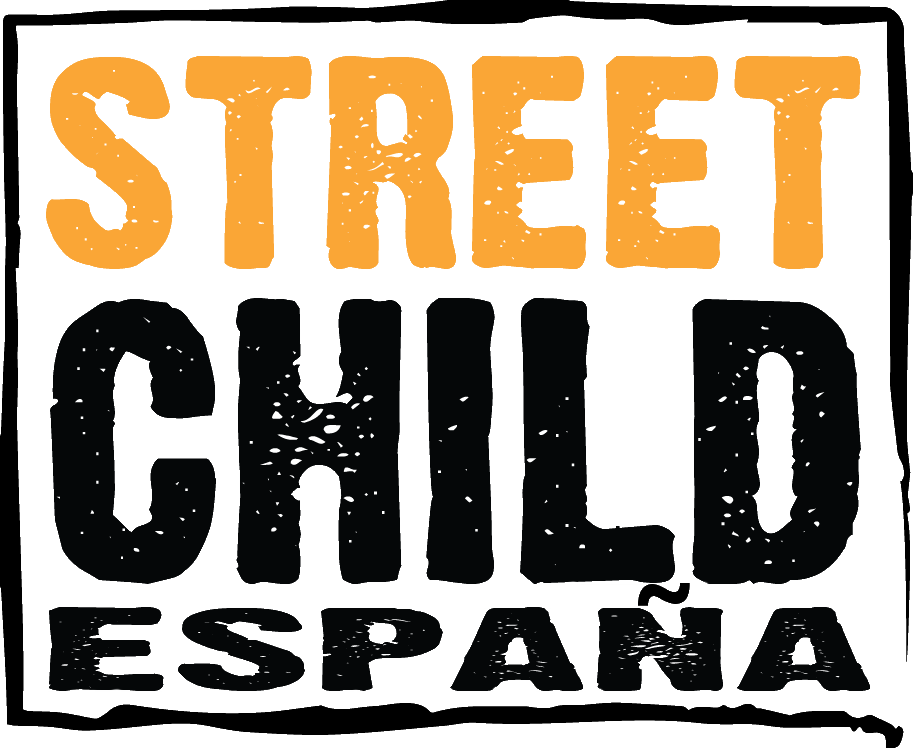 En Street Child España utilizamos la educación para empoderar a los niños y niñas más vulnerables del mundo para que puedan construirse un futuro sostenible. Al ser una organización no gubernamental trabajamos para conseguir la implementación de nuestros proyectos a través de su financiación mediante eventos de recaudación de fondos, la concienciación de las personas, creando eventos locales con la ayuda de nuevos voluntarios y construyendo nuevas relaciones de cooperación.
En nuestra organización creemos firmemente que la educación es un aspecto vital para crecer. Sin unos fuertes cimientos de educación, ninguna comunidad podrá ser empoderada para mejorar la calidad de vida de sus niños y niñas y no habrá esperanza para un futuro mejor. Todo depende de la educación y creemos que podemos hacer un gran impacto en este aspecto.