Category
Inserción social
Educación
Discapacidad física
Deporte inclusivo
Marathon des Sables, or MdS, (Marathon of the Sands, also known as Sahara Marathon) is a six-day, 250 km (156 mi) ultramarathon which is approximately the distance of six regular marathons. The longest single stage is 80 km (57 mi) long (aprox).
This race is held every year in southern Morocco, in the Sahara Deserte. It has been regarded as the toughest foot race on Earth.
I want to take this opportunity to help and support the Foundation Deporte y Desafio to raise funds for the great activity that the carry out. The Foundation works in social inclusion & education through different sports activities. I do believe that this a fantastic opportunity to support their work and our society through the values that all the sports have.
My goal is, not only to finish the Marathon, but also to raise 2.000€ for the Foundation!
Every single donation and support is more than welcome!
thanks a lot!!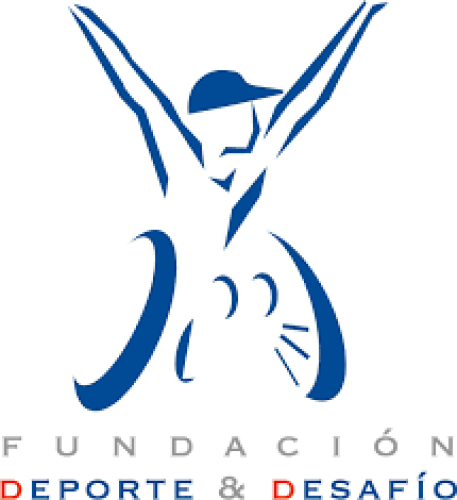 Desde 1998 la Fundación Deporte y Desafío trabaja por la integración social de personas con discapacidad a través del deporte. En todos estos años hemos ido innovando, con el objetivo de promover el deporte adaptado en múltiples disciplinas, buscando, a través de esta práctica deportiva, la facilitación de una plena integración social de las personas con discapacidad.
En cada modalidad deportiva – en la actualidad tenemos veintiún programas deportivo – empezamos formando a profesionales, trayendo a profesionales de otros países, ya especializados en deporte adaptado y adquiriendo material, así como asesorando a diferentes organismos sobre accesibilidad y necesidades especiales.
Donators
(33)
Henar
Hidden donation
157 days ago
Carleth Keys
Hidden donation
291 days ago
Anonymous
Hidden donation
303 days ago
Hidden donation
408 days ago
Anonymous
Hidden donation
408 days ago