To benefit
Fundación Alba Pérez, lucha contra el cáncer infantil
Category
Salud
Cáncer
Infancia
Jóvenes
I face the physical and above all mental requirement of the Barcelona Marathon to raise funds against CHILDHOOD CANCER, through the Alba Perez Foundation.
They are the real fighters and they need our support.
I need your help to raise 300 euros. If we succeed, the Z Zurich Foundation will make an extra contribution of 50% of the proceeds to the cause.
¡THANK YOU!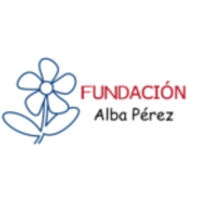 La Fundación Alba Perez, para la lucha contra el cáncer infantil se dedica a la organización, realización y gestión de actos de promoción, divulgación, captación de fondos mediante donaciones de personas, Organismos Públicos y empresas con el fin de dedicar dichos fondos a la investigación de los cánceres infantiles en especial el SARCOMA DE EWING, entregándolos a un hospital infantil, para lograr la curación de los cánceres infantiles.