Category
Educación
Infancia
Jóvenes
ENGLISH
Madrid Calling 2019 (MC2019) is an international meeting of teachers and other profesionals of education whom belong to the Teach for All network which aims to achieve same oppotunities for all children through education.
With this event, TfA fellows and alumni from all over the world will meet in Madrid from April the 4th to the 7th. Participants of MC2019 will have the chance to participate in some lessons of the Empieza por Educar teachers. Then, they will all share their experiences, discuss and create together resources in order to make a change each of them at their schools.
The focus this edition will be on the Global Citizenship Education.
We will be working on four main challenges: environmental crisis, gender equity, diversity and critical thinking. These challenges we all face in our countries musn't be faced alone: ¡let's do it together!

With your donation you will help us with the logistic and conference expenses. Would you like to be part of Madrid Calling 2019?

ESPAÑOL
Madrid Calling 2019 (MC2019) es un encuentro internacional de docentes y otros profesionales de la educación que pertenecen a la red Teach for All cuyo objetivo es logar la igualdad de oportunidades para todas las niñas y niños a través de la educación.
Con este evento, participantes y alumni de TfA de todo el mundo se encontrarán en Madrid del 4 al 7 de Abril. Los participantes del MC2019 tendrán la oportunidad de participar en algunas clases de docentes de Empieza por Educar. Después, compartirán sus experiencias, debatirán sobre lo ocurrido y crearán de forma conjunta materiales que permitan lograr un cambio en sus escuelas.
El foco en esta edición es la Educación para una Ciudadanía Global. Trabajaremos en torno a cuatro retos principales: la crisis medioambiental, la igualdad de género, diversidad y pensamiento crítico. Estos retos, a los que nos enfrentamos diariamente en nuestros países, no deben enfrentarse en solitario: ¡unamos fuerzas!

Con tu donativo nos ayudarás a cubrir los gastos logísticos y de las conferencias. ¿Te gustaría ser parte del Madrid Calling?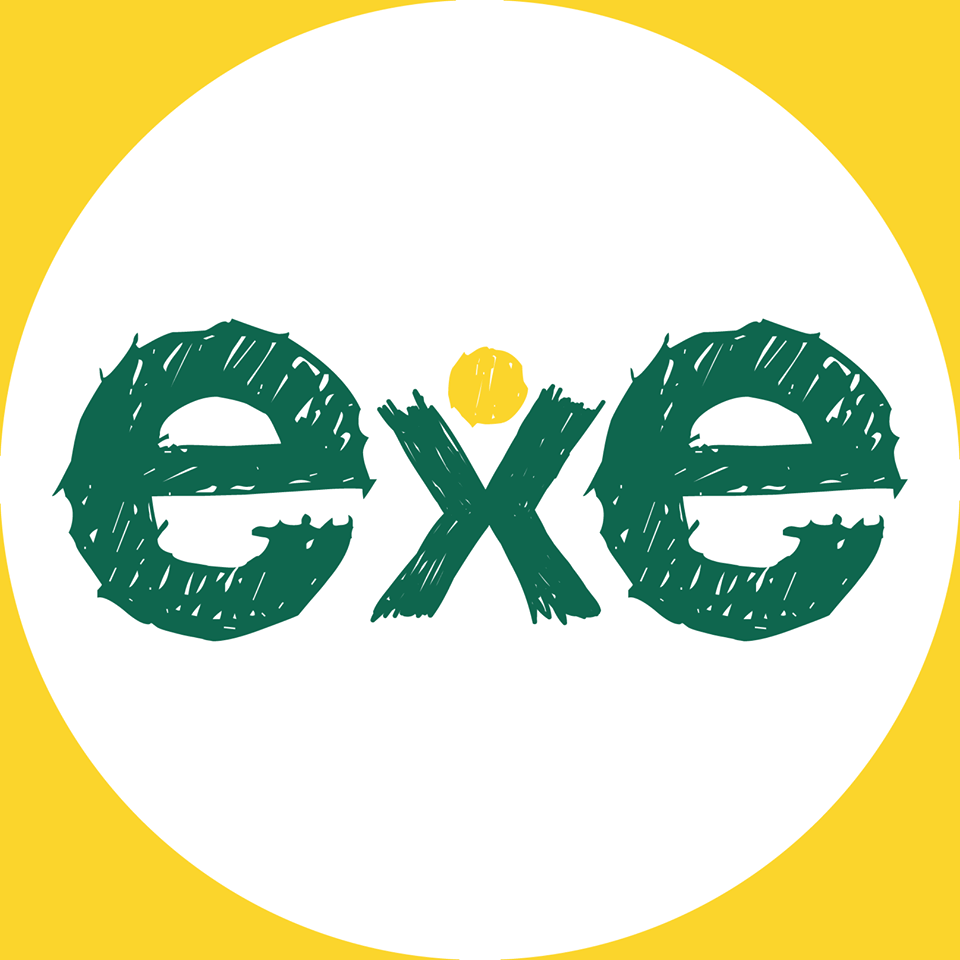 Fundación independiente partner de Teach for All. Combatimos las desigualdades educativas para que algún día todos los niños accedan a una educación excelente