Category
Inserción laboral
Educación
Jóvenes
Cooperación internacional
Can you imagine being born in a country with the minimum resources to access education? With the help of supporters of the Nyumbani Nala Association, GIDEON has managed to qualify as a computer engineer in Kenya and returns to his native country, Tanzania, to generate change and bring knowledge to the most vulnerable adolescents.
Those of you who know him would surely highlight his enthusiasm and dedication to others, his intelligence and his ability to create.
Always thinking that his people have opportunities and get to achieve their dreams.
He starts a small project in which he will give computer classes (free to children in orphanages), design web pages and have an area set up to have a coffee or a soft drink and be able to connect to Wi-Fi.
Can you help us continue creating dreams?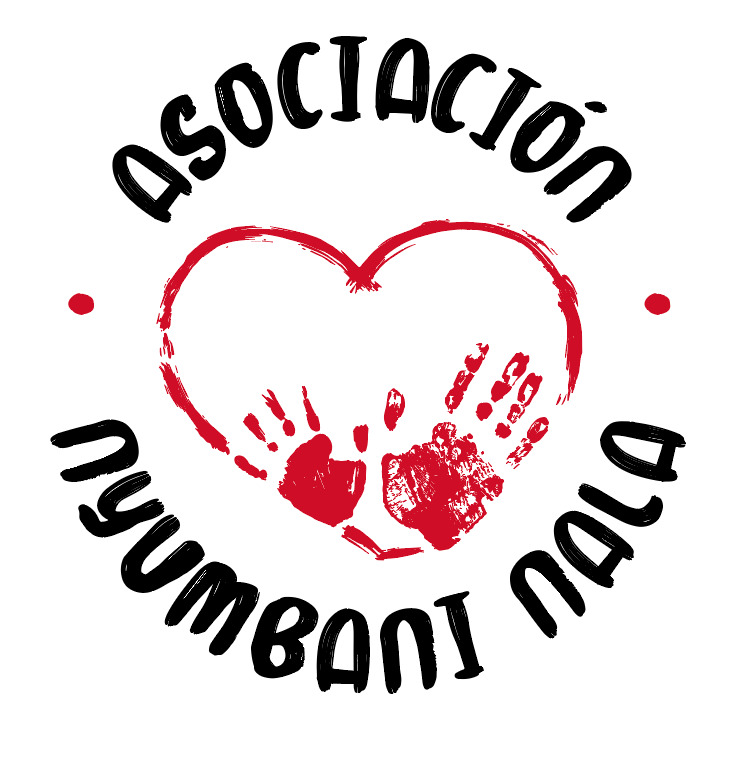 Nuestro objetivo es proporcionar a los niños, las niñas y adolescentes en situación de abandono de la zona de Kilimanjaro (Tanzania) medios para cubrir sus necesidades básicas de alimentación, salud y educación, ayudarles a superar las situaciones vividas que les han privado de su pleno desarrollo personal y emocional y tener la posibilidad de dibujar su propio futuro.
Donators
(4)
Anonymous
Hidden donation
384 days ago
Maria Angustias
Hidden donation
410 days ago