Category
Personas sin hogar
Ayuda humanitaria
Deporte inclusivo
This Ladies Edition 6Points Challenge is raising funds for Yachting Gives Back - who in turn support a variety of Mallorcan Charities who do vital work for those facing hunger and poverty on the island. These charities have seen a huge increase in those who need support since Covid and have simultaneously experienced a drop in donations as large scale events have been on hold for the last 18 months.
We have a band of female cyclists - some of whom are very new to the sport who are taking on this 1 day 75km 6Points Challenge to raise funds. They would love your support - for some of them this will be their longest ride to date and with a climb up to the Monastery in Randa it is not a walk in the park! So any donations will not only benefit these charities and the people they help - but will give these brave ladies the extra boost they need to complete this ride!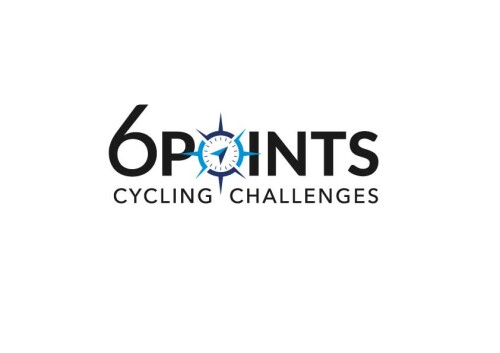 6Points Cycling Challenges has been raising money for Charities since 2017 and we are very proud to have exceeded €100,000, all of which has gone to the Charities.
We raise money by staging multi-day endurance cycling events in beautiful locations with the key emphasis on rider enjoyment. We limit the number of riders in each event to make sure that they enjoy great cameraderie.
In 2021 we are supporting Asdica (for the 4th year) and Yachting Gives Back
And, due to the severe impact that Covid-19 has had on Mallorca, we have started a new initiative with "6Points Covid Relief program" to collect food and to raise money to buy food for those financially injured by the pandemic.
Our Premier event is 6Points Cycling Challenge Mallorca . We are about to run the 5th event on 1, 2 and 3 October 2021 and our very successful Spring event took place on 21, 22, 23 May 2021 when we bike packed Menorca. We also run similar events on Ibiza and Formentera (October 2022). In addition, 6Points has a weekly Zwift event on Sundays and has monthly rides on Mallorca.
Please help us raise money for these excellent Charities - they really need it now!