Category
Infancia
Cultura y arte
Jóvenes
La Foret des Enfants is a project inspired by the ancient Vedic peoples of India where from an early age children learn the science of meditation,
art and life with the guidance of a spiritual teacher. La
Foret des Enfants is a magical place where the children of
Diembereng (Casamance) are accompanied with respect and a deep regard of their essence, where they learn about meditation, art withing a forest environment free from the pressures of the town and the school. This is a place where children find freedom and a community within a holistic and spiritual vision where equality and children are the center.
Art, meditation and family are at the heart of every day in this magical place located just 1 km from Diembereng. In the forest, children can come to find a space of tranquility, creativity, activities and mindfulness. And so, "petit a petit" we create bonds of love between the little ones, inspiring and allowing ourselves to be inspired from the simplicity of their deep gazes.
La Foret des Enfants is a completely holistic cooperation project. Volunteers can come to spend time and share their heart and their work in the presence of children contributing to the permaculture garden, bio- construction and other projects from a holistic and loving perspective. The project is linked and supported by the L'espai Petit school located in Ibiza, Spain. The L'espai School is a project where a thorough and respectful accompaniment of children and families is developed.
This bond between L'Espai School and La Foret des Enfants is born from a deep friendship that unites both projects that stem from the same root: care and love for the depth of being. The project in Senegal has three cabins for two or three people in the middle of the jungle. We all cook together, do art activities and practice meditation in the little temple prepared for this purpose. It is a project that welcomes families, travelers and meditators who want to live, share and form a family with children and young people and thus, together, grow towards a modus vivendi where awareness and care for nature go hand in hand. We have just built a small porch/play center. and we have conditioning it but much more is need.
Help us! We need to proceed a moto-trolley that will allow us to have movility and bring the children home in the night. Also will help us to go to the nearby villages to the shooping, and bring kids to excursions. This vehicle is needed also to be able to receive people and pick them up . Also, in the rainy season will provide some income so the project can be more independent to make some money to buy food and feed the children.
With this help we can continue improving and offering better conditions for the kids and the families who wants to share this experience with us .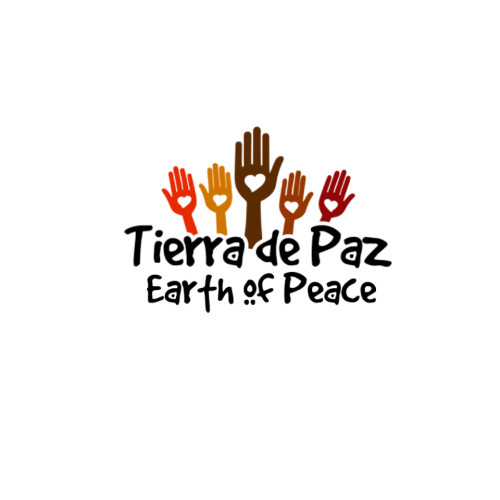 ONG Internacional Tierra de Paz dedicada al fortalecimiento de la Paz, los Derechos Humanos y los Derechos del Niño.
NGO Tierra de Paz International unite to contribute to the development of Peace, Human Rights and the Rights of the Child.
Donators
(12)
Anonymous
Hidden donation
357 days ago
Anonymous
Hidden donation
390 days ago