Category
Terapia Animal
Defensa animal
Medio ambiente
How far would you fight to help a dog? Would you give up at some point or would you try to exhaust all possibilities? The case of our Coco has made us put these questions on the table, and we have an answer: we do not want to give up ... As long as there is a possibility, no matter how small, we have to try ...
Coco is a 7 year old mix Labrador retriever and he has been with us for most of his life. He was caught as a puppy, but he had no contact with dogs or people, and when he was 2 years old they brought him to us because he had bitten. When we saw him we were speechless: he was a dog paralyzed by fear, with a look of panic and totally blocked. The fear of him showed it in the form of aggressiveness when we approached. He was, and still is, afraid of everything: unexpected noises and gestures, unfamiliar objects, unfamiliar people ... It is a very clear case of a dog not socialized neither with surroundings, nor with people nor with other dogs, and from an animal shelter, although we have managed to get him to bond with some of his caregivers, we cannot do more for him ... But after much searching, a team of educators has wanted to bet on him and they can enter him to try to help him. Coco's case is serious, and he will have to be hospitalized for a few months. The cost of his entry is € 2,500. Can you help us face what, perhaps, is the last chance for him? Every small contribution adds up to try to help Coco have a decent life ... Thank you friends!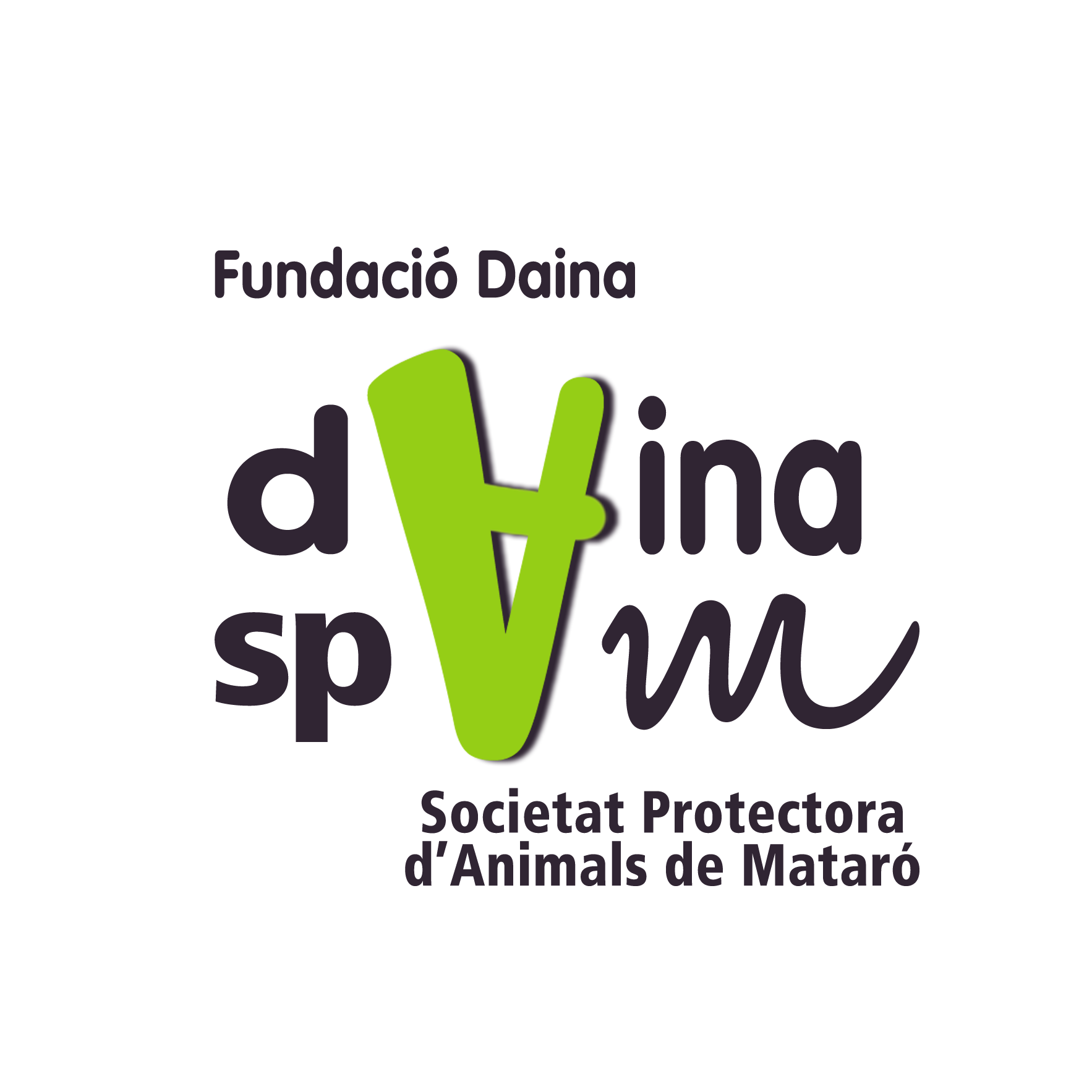 La Societat Protectora d'Animals de Mataró (spAm), trabaja desde el año 1971 con el objetivo de acoger, amparar y promover la adopción de animales abandonados. Gestionamos centros de acogida con una filosofía proteccionista, y luchamos hasta el final por la vida de los animales.
En Abril de 2010, la Sociedad Protectora de Animales de Mataró, creó la Fundació Daina con la finalidad de generar herramientas para trabajar para el proteccionismo y desarrollar proyectos capaces de favorecer el bienestar y la dignidad de los animales abandonados.
La Fundación Daina conjuga cinco líneas de trabajo y acción: atención veterinaria digna, programas de recuperación y socialización de animales maltratados o mal socializados, educación para el bienestar animal, comercio solidario y proyectos con la administración pública.
Nuestros proyectos: Espacio veterinario para animales de refugios y protectoras, Proyecto Vincles para la recuperación de animales maltratados, Escuela solidaria Daina y Encantes Solidarios.