Category
Educación
Infancia
Cooperación internacional
Derechos Humanos
On June 1st we will join the incredible Street Child team to collaborate in their annual Marathon in Sierra Leone as volunteers, to help raise funds for their projects in the country.
Street Child has been working in Sierra Leone since 2008. Since then, it has helped thousands of children access education thanks to its innovative projects, which allow children to study and their caregivers to generate the necessary income to cover educational expenses.
We have had the great privilege of being able to study, and we know how many doors it opens. That is why we want to open these same doors to those who live in much harsher realities, raising funds to offer them access to education.
Join us and help us open doors to education to children in Sierra Leone!
Each collaboration, small or large, matters and will be fully transfered to educational projects of Street Child in Sierra Leone. We are going to have the honour to get to know them close and see all that can be done with donations like yours. Do not hesitate and donate now for a good cause!
If you want to learn more about Street Child's projects, you can do so by checking their website: www.street-child.es
Thank you very much for your solidarity.
From a family eager to contribute to making this world a better place for all,
Anna Maria, Sebas and Laia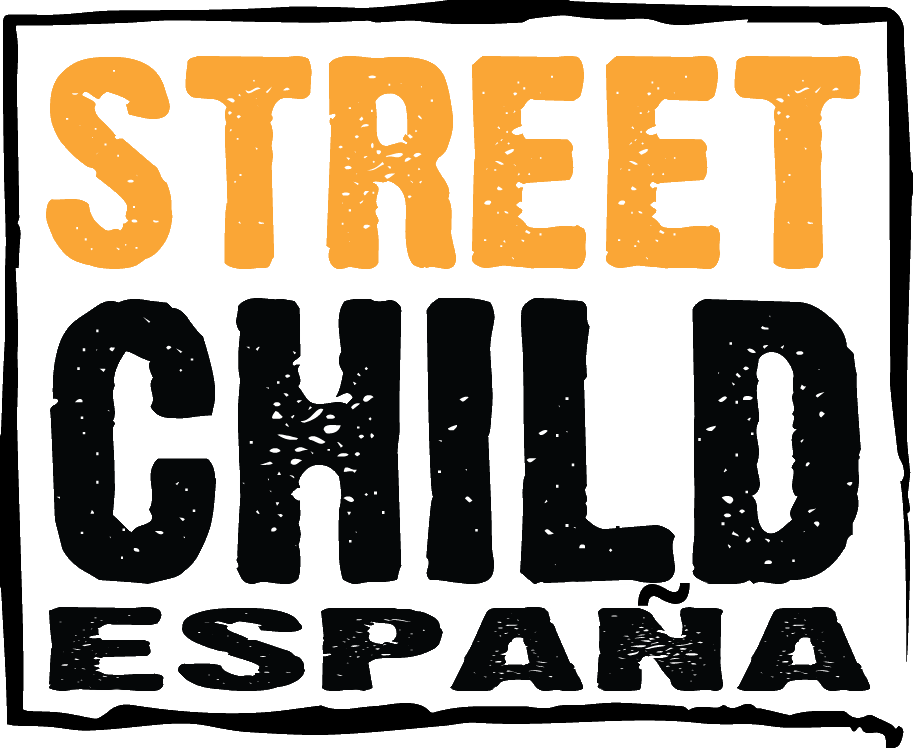 En Street Child España utilizamos la educación para empoderar a los niños y niñas más vulnerables del mundo para que puedan construirse un futuro sostenible. Al ser una organización no gubernamental trabajamos para conseguir la implementación de nuestros proyectos a través de su financiación mediante eventos de recaudación de fondos, la concienciación de las personas, creando eventos locales con la ayuda de nuevos voluntarios y construyendo nuevas relaciones de cooperación.
En nuestra organización creemos firmemente que la educación es un aspecto vital para crecer. Sin unos fuertes cimientos de educación, ninguna comunidad podrá ser empoderada para mejorar la calidad de vida de sus niños y niñas y no habrá esperanza para un futuro mejor. Todo depende de la educación y creemos que podemos hacer un gran impacto en este aspecto.
Donators
(30)
Anonymous
Hidden donation
358 days ago
Anònim
Hidden donation
375 days ago
Anonymous
Hidden donation
378 days ago
Anonymous
Hidden donation
381 days ago
Anonymous
Hidden donation
382 days ago
Anonymous
Hidden donation
382 days ago