Category
Ayuda humanitaria
Refugiados
Cooperación internacional
Derechos Humanos
Many employees find themselves in unfortunate situations and need support on a case-by-case basis. These include (and are not limited to): homes being destroyed, rescue efforts, hospitalization, etc.
Donations are accepted all over the world.
Donations from outside Spain: please use the quick donation button up to 99€. For 100€ donations or over, please split the amount into donations below 99€.
Donors from Spain can donate by both "Signing up" (any amount of money) or "Quick donation" (max. 99€).
Glovo, in addition, will match the donations.
Thank you, team!
*The People Team will allocate the collected funds in order of priority in collaboration with our Compliance Committee, formed by members from different Glovo Departments.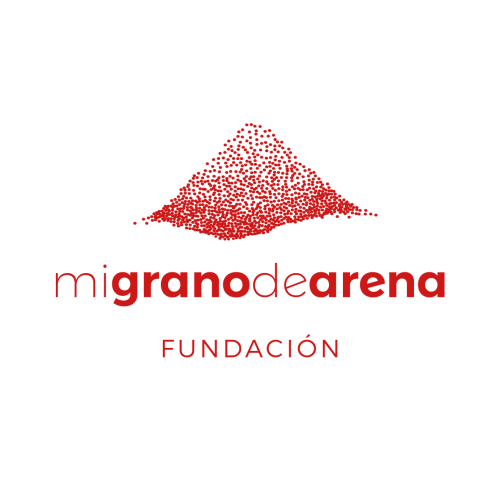 Migranodearena.org es la plataforma de crowdfunding solidario que permite implicarte con causas sociales a través de la creación de retos solidarios basados en el crowdfunding, es decir, en la financiación colectiva. De este modo puedes ayudar a diferentes organizaciones sin ánimo de lucro de forma activa ayudando a financiar sus proyectos.