Throughout 2022, GBG will support the Arsis Fundació, a barcelona charity dedicating all its efforts to humanitarian help and more especially supporting childhood anf families in need.
Please help us reach our goal, so Arsis can assist these deprived households.
Thank you so much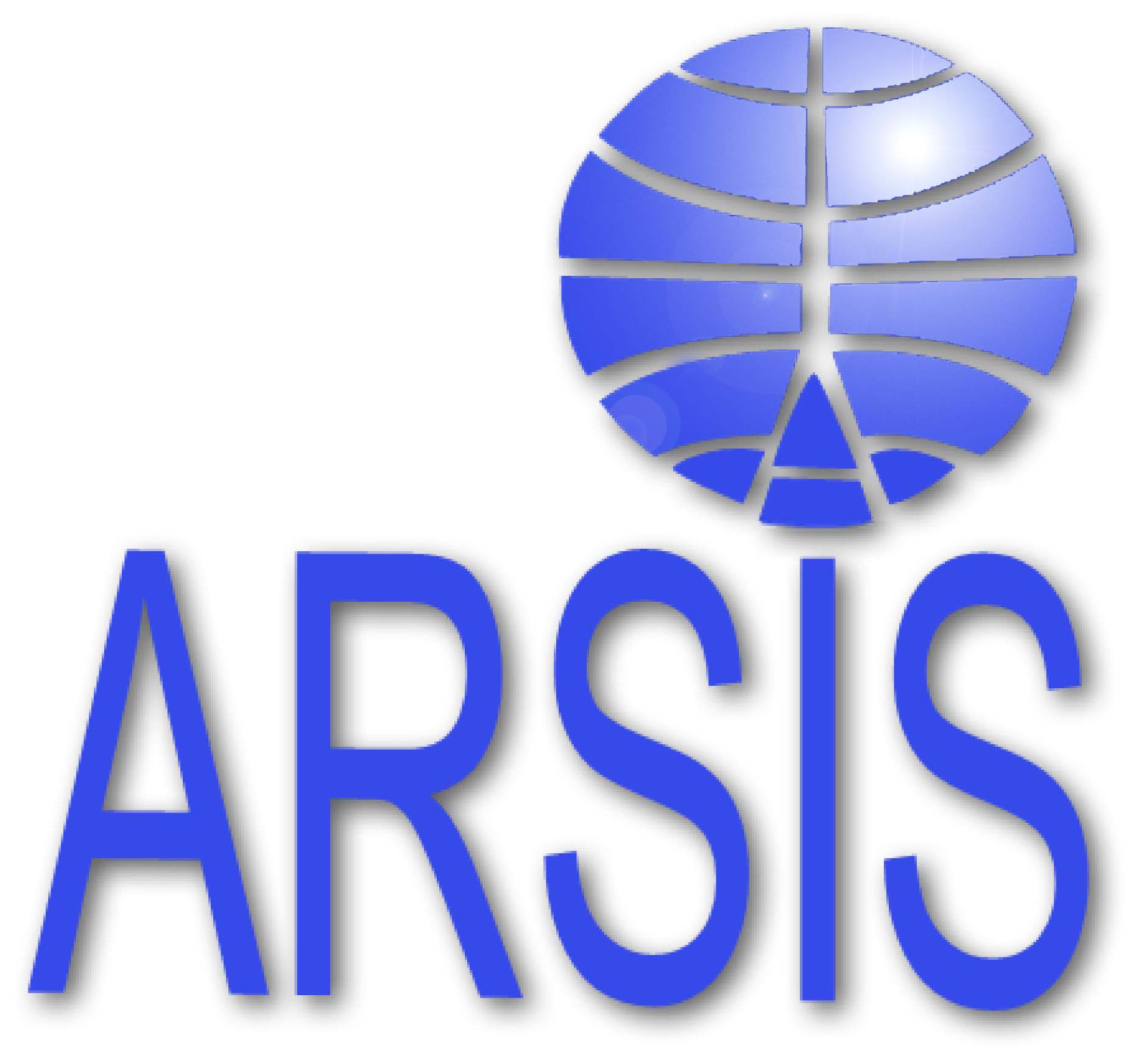 ARSIS nació en 1994 en Badalona. Su misión es ayudar a las personas más vulnerables de su entorno, mediante la educación y la atención directa. Actualmente trabajamos en Barcelona en tres líneas: infancia y familia, lucha contra el paro y ayuda humanitaria para paliar la pobreza.