Category
Salud
Terapia Animal
Medio ambiente
The treatment of this disease, caused by the bite of an endemic mosquito throughout the Mediterranean, is via glucantime injections and alopurinol pills, but the recovery process is long and in some cases involves a large suffering of the animal.

The best way to prevent this disease at present is to deparasiticise with repellent pipets and collars. We protector want to prevent and prevent suffering from our dogs, but that is why we need to buy anti-parasitic pipettes and collars for all the abandoned dogs that arrive.

Are you helping us prevent leishmania for a year? We can all avoid a lot of suffering...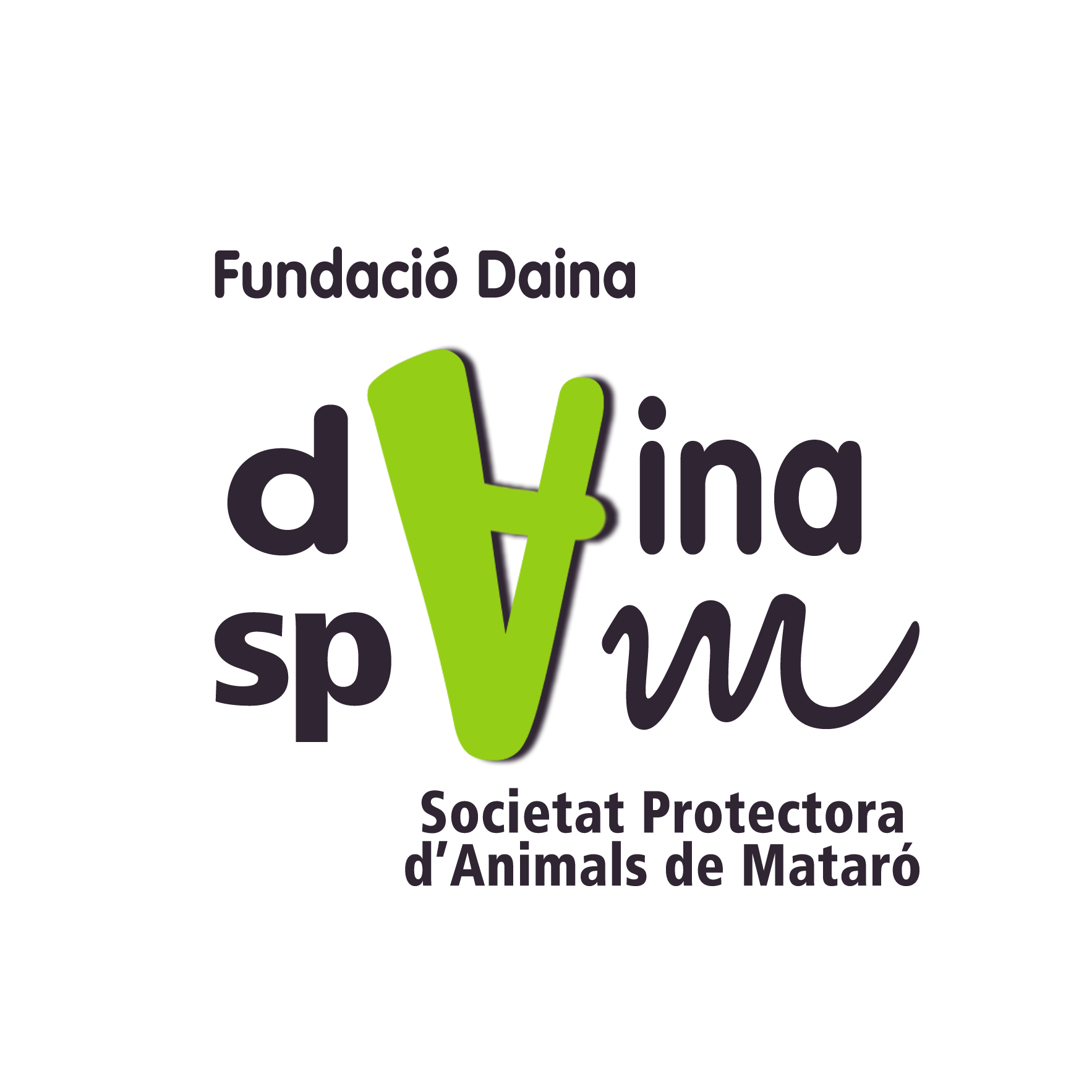 La Societat Protectora d'Animals de Mataró (spAm), trabaja desde el año 1971 con el objetivo de acoger, amparar y promover la adopción de animales abandonados. Gestionamos centros de acogida con una filosofía proteccionista, y luchamos hasta el final por la vida de los animales.
En Abril de 2010, la Sociedad Protectora de Animales de Mataró, creó la Fundació Daina con la finalidad de generar herramientas para trabajar para el proteccionismo y desarrollar proyectos capaces de favorecer el bienestar y la dignidad de los animales abandonados.
La Fundación Daina conjuga cinco líneas de trabajo y acción: atención veterinaria digna, programas de recuperación y socialización de animales maltratados o mal socializados, educación para el bienestar animal, comercio solidario y proyectos con la administración pública.
Nuestros proyectos: Espacio veterinario para animales de refugios y protectoras, Proyecto Vincles para la recuperación de animales maltratados, Escuela solidaria Daina y Encantes Solidarios.