RSA Luxombourg (Spanish Branch) are supporting the Dravet Foundation in Spain who do amazing work helping people and their families who suffer with this rare condition.
Inicio | Fundación Síndrome de Dravet (dravetfoundation.eu)
We have 3 people who will run the half marathon and around 10 people who will be running the 5k on the 26th of March in Madrid!
Half Marathon – Paco Granados, Andrea Sanchez, Mike Scaife
5km – Sandra Linares, Daniel Marciel, Sofia Ciudad, Jose Angel Alfonso, Ana Martinez, Antonio Blazquez, Silvia Toral, Miguel Rodriguez, Luis Muñoz
The half marathon takes place on the 26th of March in Madrid.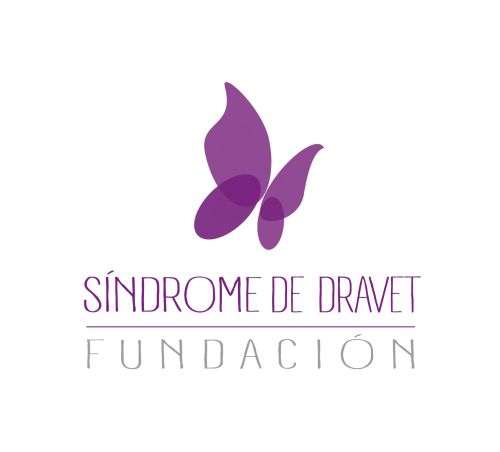 La Fundación Síndrome de Dravet es una entidad sin ánimo de lucro que nace con el objetivo de promover y garantizar el desarrollo de la investigación de las epilepsias genéticas, con el fin de avanzar en el conocimiento de sus causas, mejorar su diagnóstico y hallar tratamientos efectivos que permitan mitigar los efectos de la enfermedad.
Donators
(21)
Anonymous
Hidden donation
75 days ago
Anonymous
Hidden donation
81 days ago
Anonymous
Hidden donation
86 days ago