After 5 years of letting my hair grow, I have decided to take this step. I've bee thinking about it for a long time but finally we have a date: 15th July
I will donate 40 cms of hair to be made into a wick for a child with cancer. I will post the video on Facebook & Instagram.
I'm also donating cash for an NGO - Aladina - that helps children with cancer and their parents, can you please help me?
Challenge: 30 days - 1000€
Thank you! : )
-------------------------------------------
Después de 5 años dejándome crecer el pelo, he decidido dar el paso. He estado pensando en ello mucho tiempo pero por fin tenemos fecha: 15 Julio
Donaré 40 cms de pelo para crear una peluca para una niña con cáncer. Subiré el vídeo a Facebook e Instagram.
También estoy recolectando para una ONG - Aladina - que ayuda a niños/as con cáncer y sus padres, podrías ayudarme?
Reto: 30 días - 1000€
Gracias! : )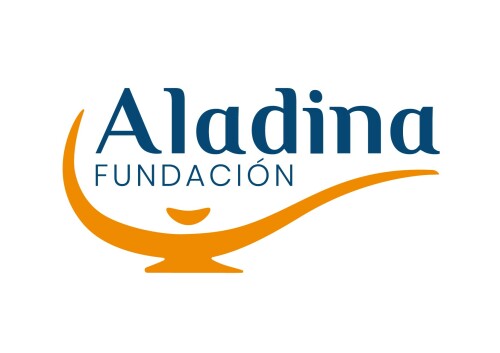 La Fundación Aladina, es una entidad privada sin ánimo de lucro creada en 2005 con el objetivo de ayudar a niños y adolescentes enfermos de cáncer y a sus familias, proporcionándoles apoyo integral: material, psicológico y emocional.